Douglas Boin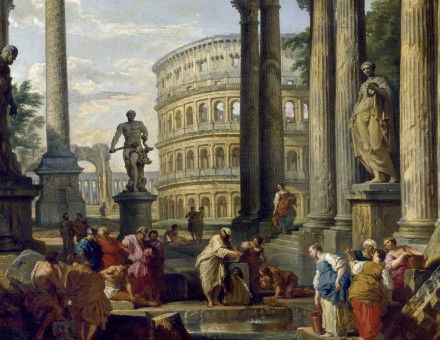 Surveying history's various attempts to rehydrate Rome's 'desiccated corpse'.
The distinction between centre and periphery was vital to the Roman Empire's conception of itself. For centuries a rugged frontier, the land north of the Danube would produce one of Rome's greatest foes.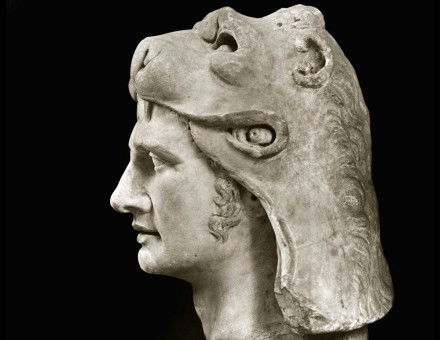 How the Black Sea shaped the ancient Mediterranean world.