David Carpenter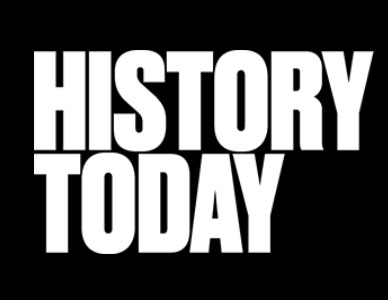 David Carpenter introduces a major new resource for the understanding of 13th-century history.
David Carpenter recalls the vanished world of the London docks in the 1950s.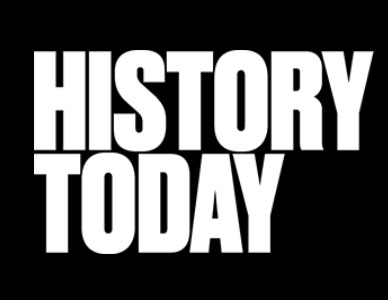 'Woe unto the land whose king is a child'; but despite a foreign claimant and rebellious barons, a nine-year-old monarch was steered successfully to adulthood in twelfth-century England by loyal guardians. David Carpenter tells how it was done and its impact on future constitutional developments in the Middle Ages.