Cyril Hamshere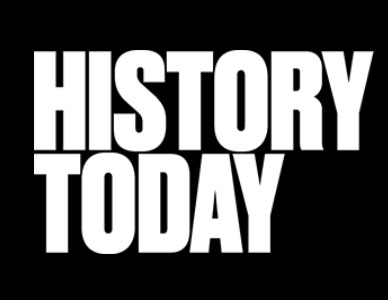 Cyril Hamshere describes how the British community in Argentina came to be, at one point, the largest outside the Empire.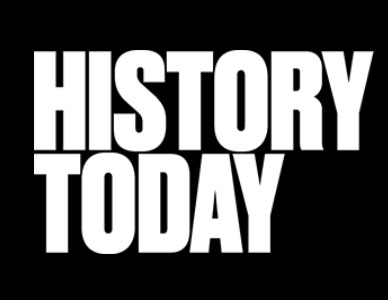 The failure of the Plot, writes Cyril Hamshere, forms a complex story of espionage and counter-espionage; its events caused Elizabeth I to give up all ideas of restoring Mary Queen of Scots to the Scottish throne.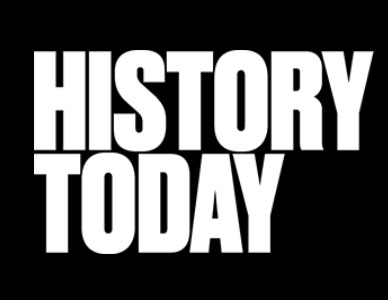 George Grey was governor in succession of South Australia, New Zealand, Cape Colony and New Zealand again. Cyril Hamshere charts a most remarkable career in the Victorian Colonial service.