Alfio Bernabei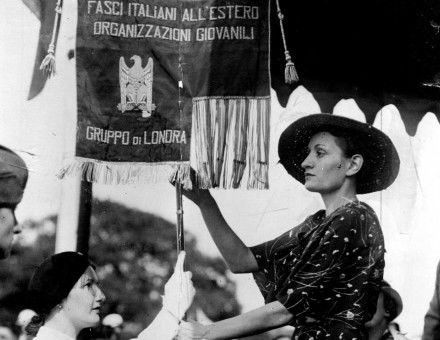 How did Italy became enslaved by 'a corrupt gang of warmongers'?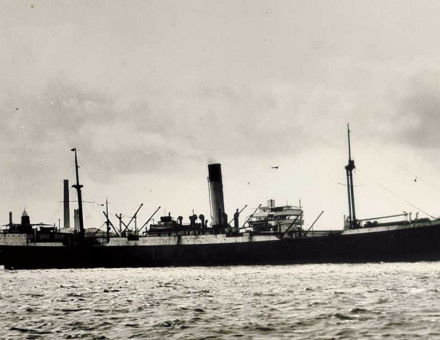 When Blackshirts took over an Italian ship and headed for Cardiff, trade unions held a boycott in what was the first British protest against fascism.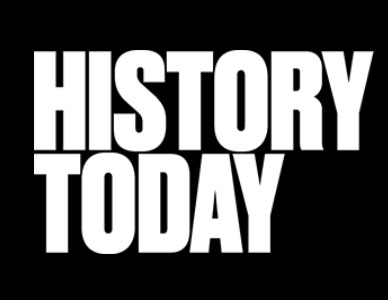 Alfio Bernabei discovers evidence of a plot to kill the Italian dictator in the early 1930s.