Richard M. Nixon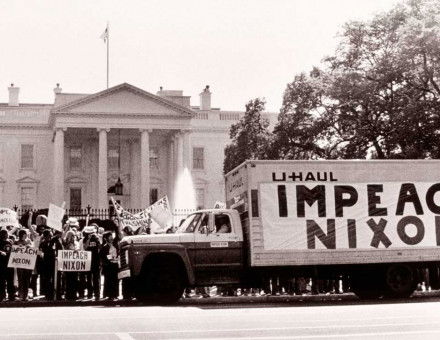 On the 50th anniversary of Watergate we ask four historians about its afterlife – beyond the impressively versatile -gate suffix.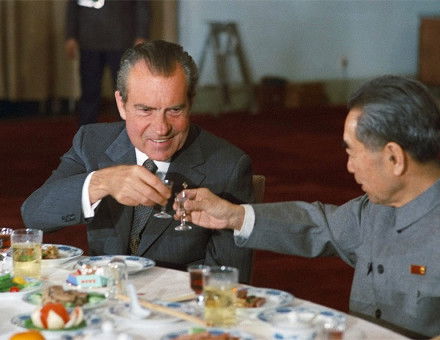 President Trump's recent foreign adventures are unlikely to match Nixon's actions of July and August 1971 in historic significance.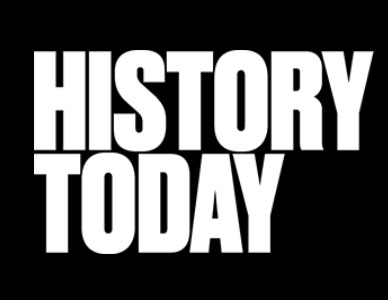 Ingrid Scobie tells the story of the infamous 1950 campaign that set Richard Nixon on his path to the White House, and ended the political career of his remarkable woman opponent, Helen Douglas.