Khrushchev's 'Secret Speech'
Fifty years after Khrushchev's famous denunciation of Stalin at the 20th Congress of the Communist Party of the Soviet Union, John Etty examines what was at stake.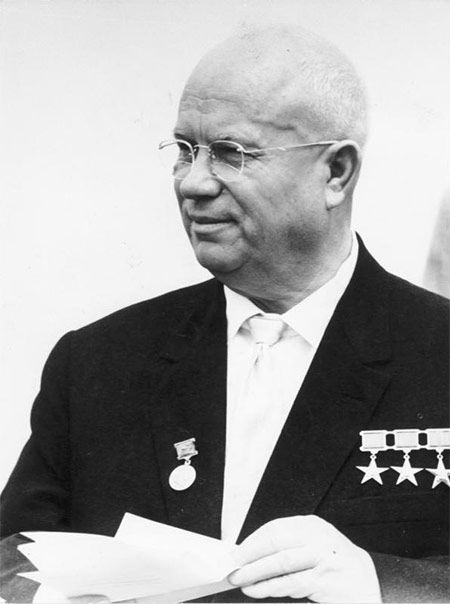 After the death of Joseph Stalin on 5th March 1953, the USSR finally achieved the kind of collective leadership which its people had always been entitled to expect. Since Lenin, the Soviet state's totalitarian control had created terror in the population, but over time a worse fear and mistrust had evolved in the party leadership, and by 1953 it was beginning to consume Stalin's successors.