Robert Pearce highlights Giuseppe Mazzini's role in the Risorgimento.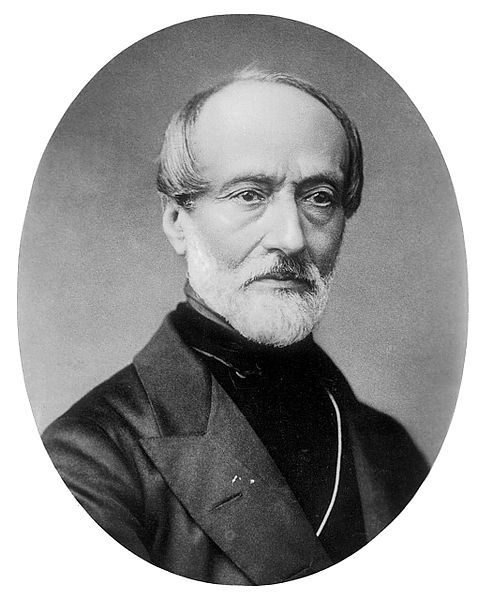 It is often said that Italian unification was spearheaded by three men – Mazzini, Garibaldi and Cavour. And the greatest of these? A good case can be made out for Garibaldi and also for Cavour. But few writers point out the credentials of Mazzini. Indeed his inclusion in the trinity has become merely traditional, since historians are as likely to point out his failures as his successes.
According to Andrina Stiles, Mazzini was the archetypal romantic revolutionary, and her emphasis is squarely on the romantic. Anything but practical, he studied law but soon became bored with it; he studied medicine, but collapsed at the sight of his first operation. His political ideas were complex and obscure (constituting a 'vague mysticism' and having only a limited circulation), and as the head of a revolutionary organisation ('Young Italy') this 'staunch republican opposed to the monarchy' rather fatuously appealed for the support of King Charles Albert of Piedmont in 1831. Small wonder that many of his revolutionary activities 'degenerated into farce'. He was too intellectual and too impractical – in short, a dreamer.