The Birth of China's Tragedy
The failings of China's 1911 revolution heralded decades of civil conflict, occupation and suffering for the Chinese people.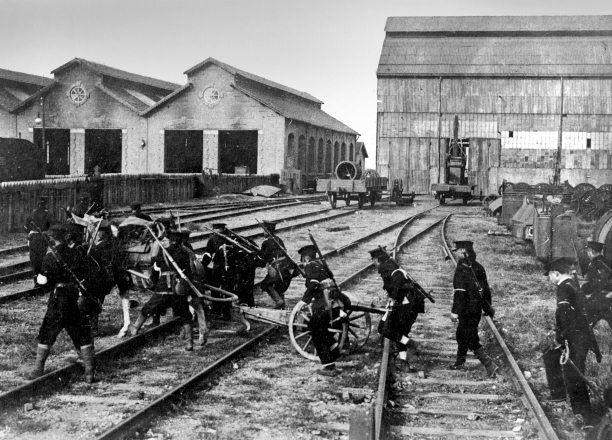 The revolt that toppled the world's longest-lasting empire had been brewing for decades but, when it finally came in October 1911, it was triggered by accident when a bomb exploded in the office of a group of revolutionary soldiers in the Russian concession of the city of Hankou on the river Yangtze in central China. Russian police arrived to investigate and uncovered a list of the members of the underground cell that was dedicated to overthrowing the ruling Qing dynasty. Since the Russians were likely to hand this over to the Chinese authorities, the revolutionary group was forced to consider taking action rather than continuing to plot in secret.