Travels Through Time: Ruthlessness and Richard III
Our latest podcast looks at the rise and fall of the House of York in 1483.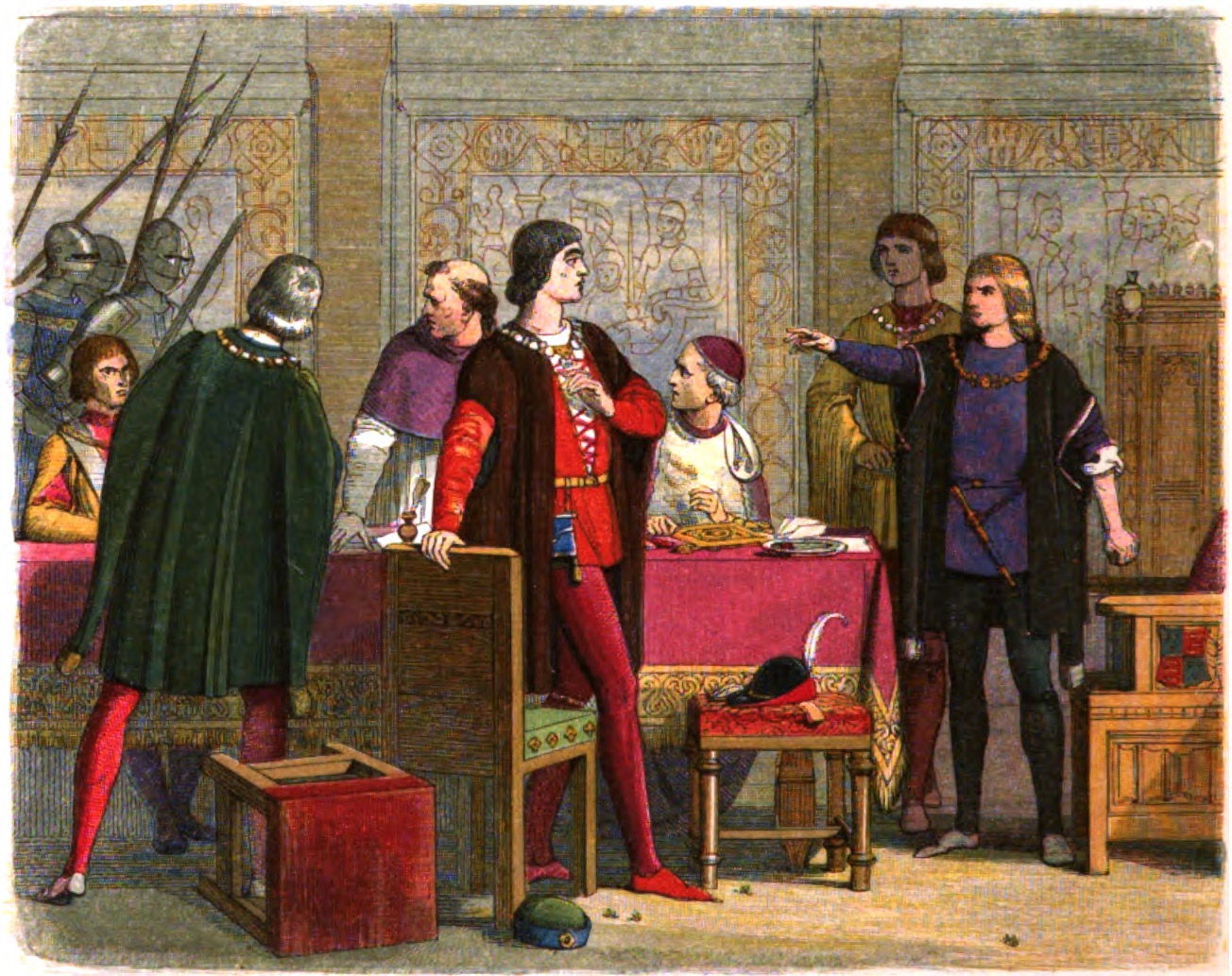 Edward IV fell ill over Easter 1483, dying on 9 April. His 12-year-old son, Prince Edward, now Edward V, looked set to succeed unchallenged to a stable kingdom.
But within months, the new king was declared a bastard and deposed by his own uncle – Edward's trusted brother, Richard of Gloucester, soon to be Richard III – who claimed the throne for himself. The uncrowned Edward V had disappeared, along with his younger brother, into the Tower of London. The two princes would never be seen again.
In this episode of Travels Through Time, historian Thomas Penn reflects on the year 1483 – the year that the powerful House of York 'began to consume itself'. Penn discusses the evening of 29 April, where, after a dinner with the new king, Richard and the Duke of Buckingham plot to overthrow him. We then visit a council meeting in the Tower of London on 13 June, as Richard accuses William Hastings – former Lord Chamberlain to Edward IV – of treason. Finally, we go to Lincoln on 12 October, as Richard discovers his co-conspirator, Buckingham, has rebelled against him.
Travels Through Time. Tailored tours of the past. 
Travels Through Time is presented by bestselling historian Peter Moore. In each episode we are joined by an expert guest, to journey to the time and place of their choice. Enjoy a ringside view of history as never before, with the action described by those who understand it best. Browse other episodes in this series here.
How to listen
You can listen to Travels Through Time here on our site in the player above, or on iTunes, Spotify, Podbean and Acast. There is also an RSS feed.
Further reading: related articles from the History Today archive
On Forgiving the Crimes of the Past
Tim Stanley
Putting Richard III on Trial
Stephen Cooper
Richard III: A Medieval Relic?
Anne Bailey
Henry Tudor's Web of Intrigue
Derek Wilson