Carthage: The Lost Mediterranean Civilisation
Little remains of the great North African empire that was Rome's most formidable enemy, because, as Richard Miles explains, only its complete annihilation could satisfy its younger rival.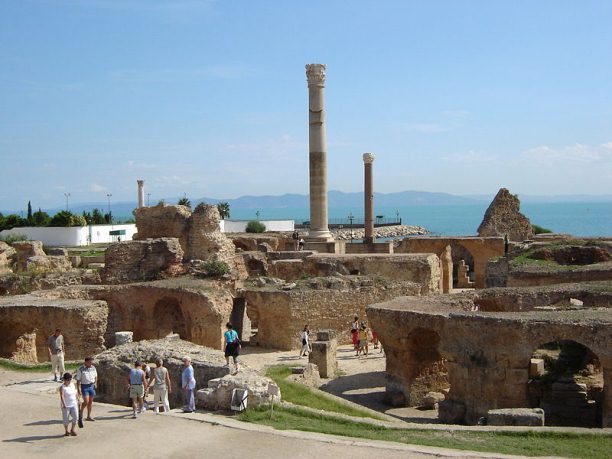 In the spring of 146 bc the North African city-state of Carthage finally fell. After three years of embarrassing setbacks, the Roman army under its new and relatively inexperienced commander, Scipio Aemilianus, had managed to break through the Carthaginian defences and establish an all-important bridgehead at Carthage's circular war harbour, an engineering masterpiece with capacity for at least 170 ships and ramps to drag the craft to and from the water's edge.
This article is available to History Today online subscribers only. If you are a subscriber, please log in.
Please choose one of these options to access this article:
Call our Subscriptions department on +44 (0)20 3219 7813 for more information.
If you are logged in but still cannot access the article, please contact us
If you enjoyed this article, you might like these: