Napoleon and Empire
Matthew MacLachlan asks how far Napoleon defeated himself.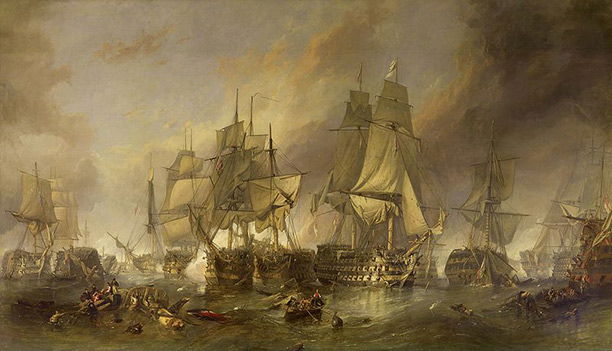 Pivotal to any consideration of Napoleon's ultimate defeat is the fact that he did not inherit a foreign relations strategy, but developed his own. Therefore he should bear a high degree of responsibility for its failure, perhaps because of his inexperience. Yet, it is also necessary to explore the self-destructive qualities of Napoleon's character and to note the effects of such miscalculations as the Continental Blockade and the 'Spanish ulcer'.
This article is available to History Today online subscribers only. If you are a subscriber, please log in.
Please choose one of these options to access this article:
Call our Subscriptions department on +44 (0)20 3219 7813 for more information.
If you are logged in but still cannot access the article, please contact us
If you enjoyed this article, you might like these: