On the Spot: Malgorzata Fidelis
'Looking at my native country from outside opened completely new ways of thinking.'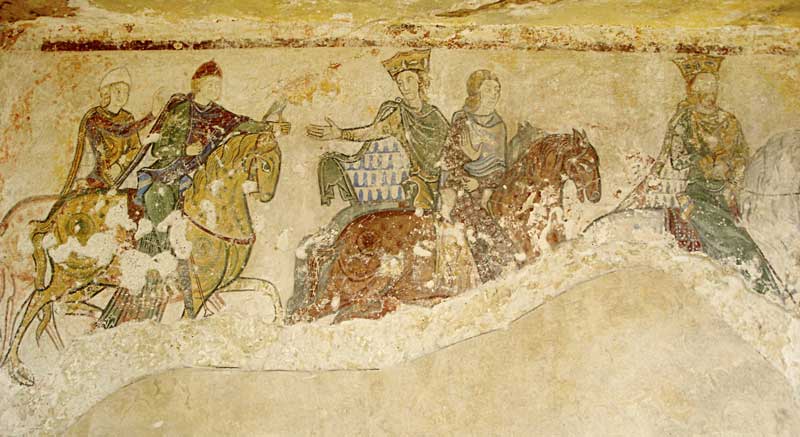 Why are you a historian of Eastern Europe?
I came to the United States at the age of 20. Looking at my native country from outside opened completely new ways of thinking.
What's the most important lesson history has taught you? 
Everyone has power. Even the most marginalised groups in oppressive societies can affect change.
Which history book has had the greatest influence on you?
Jacques Le Goff, Les intellectuels au Moyen Age.