The Tempest first performed
The first performance of The Tempest on record was at court on All Hallows' Day, on 1 November 1611.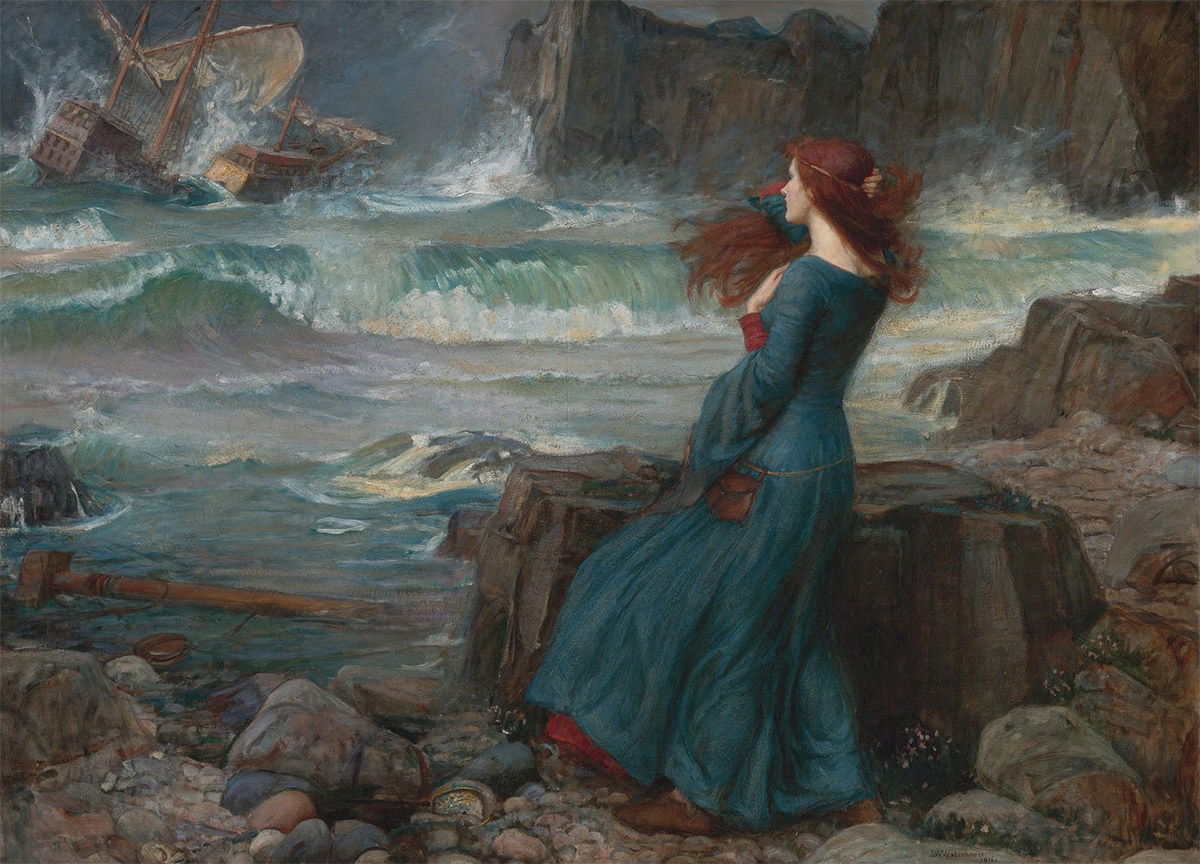 William Shakespeare was born in 1564 in Stratford-upon-Avon and married a local woman, Anne Hathaway, in 1582 when he was 18. Very little is known about the 'lost years' between then and the first definite reference to him in London ten years later, when he was attacked by a rival playwright as 'an upstart crow'. There's a story that he joined a professional theatre company in a humble capacity at first, as a messenger or a prompter's assistant perhaps, and made his way up as an actor and playwright. By his early thirties, at any rate, he was a popular dramatist in London. At some point he may have joined the Queen's Men, a leading company that had been founded by Sir Thomas Walsingham, Elizabeth I's intelligence chief, to help promote support for her regime and the Protestant religion.