Belsen and the BBC: What Wireless Listeners Learned
Richard Dimbleby's account of what he witnessed at Bergen-Belsen in April 1945 has become infamous in Britain. Less well known is the work of two other BBC employees who made radio programmes about Belsen shortly after the camp's liberation.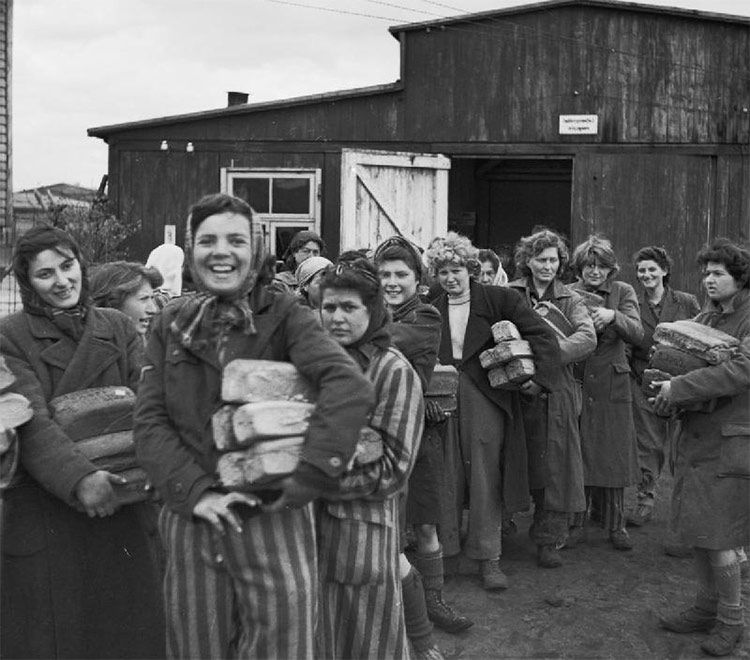 As the Allies advanced across the Low Countries in 1944, experts in psychological warfare moved in their wake, bringing Britain's propaganda effort right up to Germany's borders. Patrick Gordon Walker - an Oxford don before the war, who would later become a prominent Labour politician - was part of this campaign. As the BBC European Service's German specialist he had, since 1941, provided a formidable daily output of news and features to Germany.
In late 1944 he and his colleagues found themselves in demand by the newly-formed Psychological Warfare Department under the joint AngloAmerican-Canadian command of SHAEF (Supreme Headquarters Allied Expeditionary Force). Their brief was to use Radio Luxembourg, the newly-captured powerful radio station on the Continent, to broadcast to the 12.5 million foreign workers estimated to be living and working in Germany.