On the Spot: Soe Tjen Marching
'The more I read, the more I change my mind.'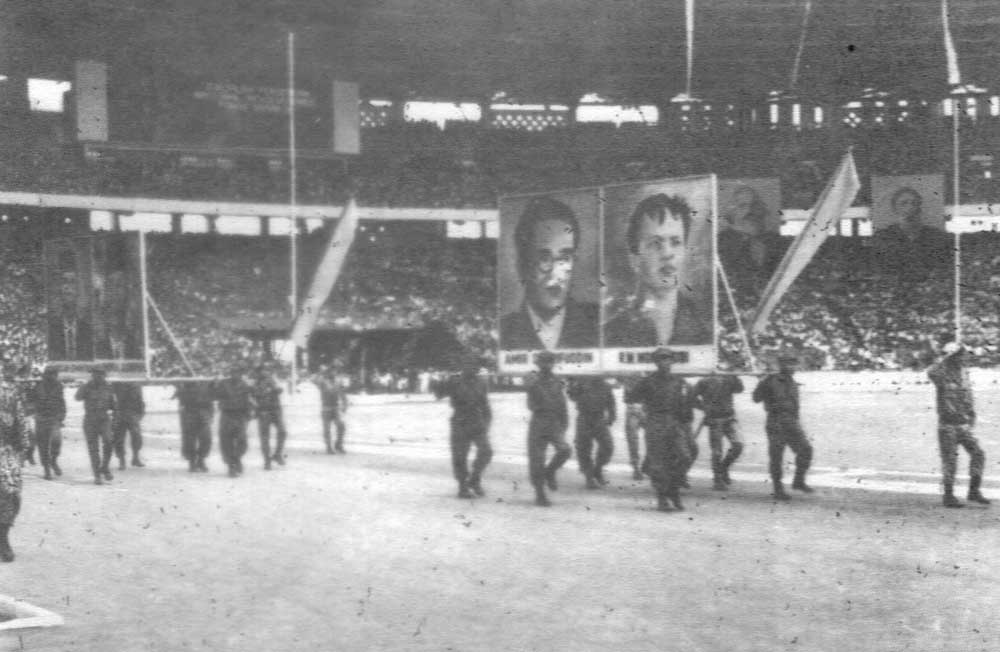 Why are you a historian of 20th-century Indonesia?
Because in Indonesia the recent past is still with us. The legacy of the mass killings of 1965-66 has never been resolved.
What's the most important lesson history has taught you?
Horrible mistakes tend to repeat themselves.
Which history book has had the greatest influence on you?
Ben Anderson's Imagined Communities.
What book in your field should everyone read?
Bradley R. Simpson's Economists With Guns.
Which moment would you most like to go back to?
However difficult it would be, I'd go back to Java in 1965. I want to know what happened to my father.