Bulgaria's Traumatic Revival
In a divided country, painful memories of the Ottoman era are something that Bulgarians can agree on.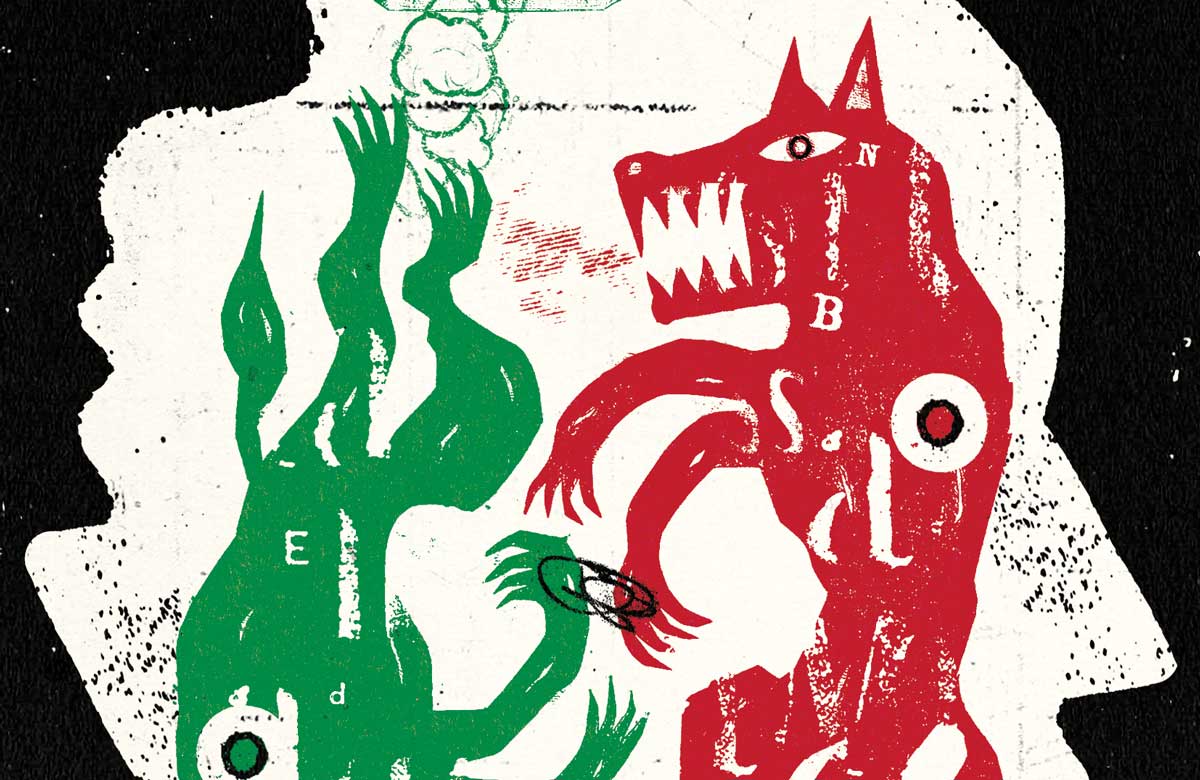 Bulgaria has the single largest Muslim minority population of any country in the European Union. Around 15 per cent of its roughly seven million citizens identify as Muslim (compared with less than five per cent in the UK). The group is ethnically diverse – Bulgarians, Roma, even a small Gagauz community – but it is largely dominated by so-called 'Turkish Bulgarians'. Their presence in the country today evokes the long and uncomfortable history of Ottoman rule in the Balkans and poses questions about how that period is remembered.