Is Empathy an Aid or a Hindrance to Historians?
Leading historians discuss one of the burning questions of the day.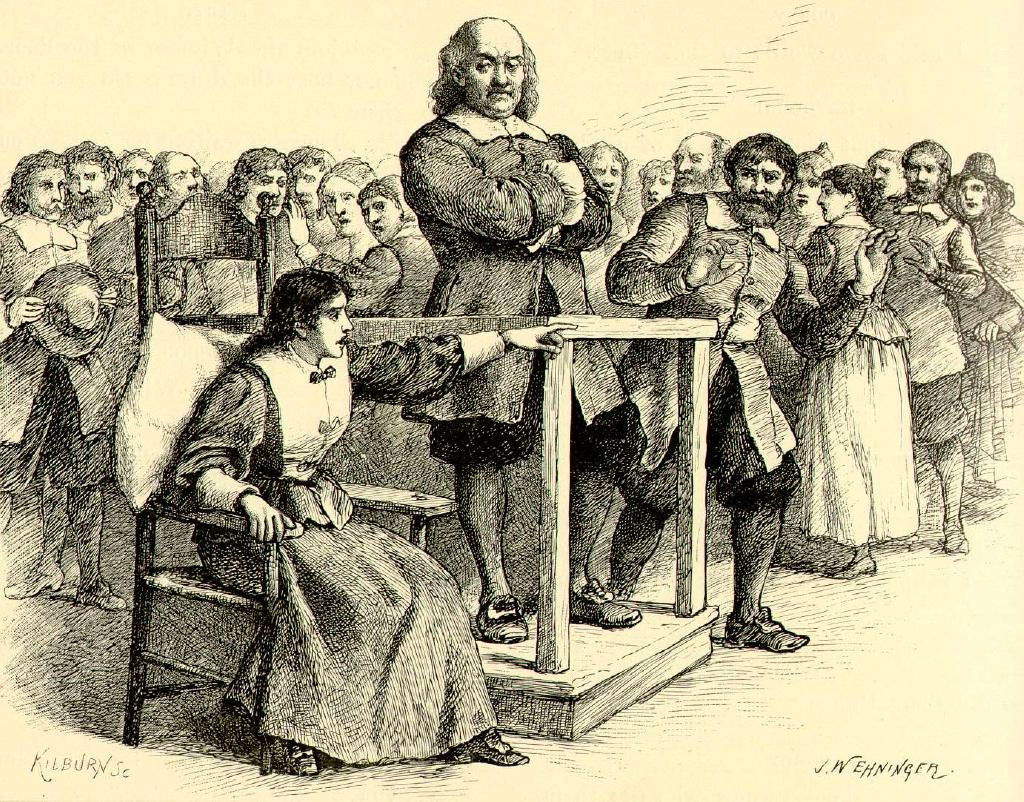 Empathy can help us understand an uncomfortable culture
Helen Parr, Professor of History at Keele University and author of Our Boys: The Story of a Paratrooper (Allen Lane, 2018)
In November 1981, some paratroopers in recruit training gang-raped a 15-year-old girl in an Aldershot barracks. The girl met one of the soldiers in a local pub, who took her to his dormitory. There a group of drunken paratroopers tied her to a bed with elasticated cord and five or six of them raped her. They kicked her, urinated on her and stole her underwear as a trophy. Two years later – after some of the soldiers had fought in the Falklands – six men were convicted at Winchester Crown Court of rape, indecent assault and common assault. Two of them pleaded guilty. The longest sentence was five years.