America's First Birth Control Clinic
A family planning clinic opened in New York on 16 October 1916. It lasted only a few days.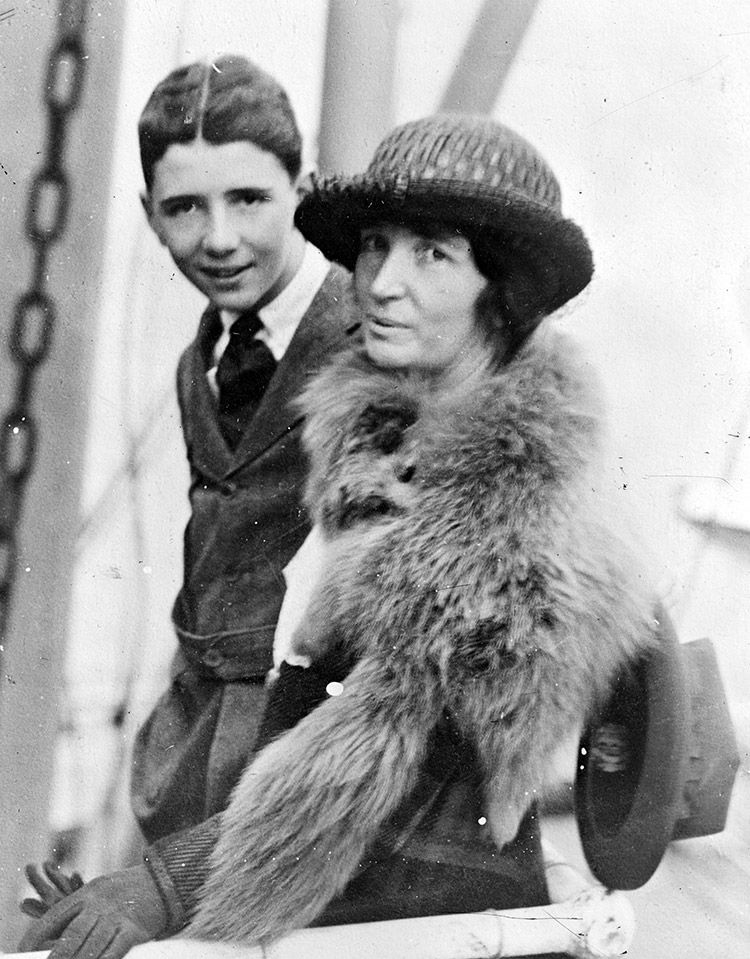 Margaret Sanger discovered the importance of birth control early in her life. Born in 1879, she was one of 11 children of an impoverished Irish-American family and saw her devout Catholic mother die at 49 after 18 pregnancies. She trained as a nurse and was influenced in her unconventional outlook by her father, a Catholic turned atheist, and later by her first husband, William Sanger, a Jewish architect whom she married in 1902, when she was 22.
In 1911 the Sangers settled in Greenwich Village in Manhattan, where they mingled with liberal leftists, socialists and anarchists. Margaret worked as a nurse in the slums and saw many premature deaths of children and mothers, sometimes caused by illegal abortions. In 1911 she began writing a column on female sexuality for the New York Call newspaper. By the standards of the day the pieces were sensationally frank. In 1914 she published her own monthly newsletter, The Woman Rebel, which proclaimed that every woman should be the mistress of her own body. Five of its seven issues were banned by the postal authorities and she was indicted for violating the obscenity laws, following which she went abroad, spending most of her time in England. 
The case against Sanger was dropped in 1916 and she returned to New York City to open a family planning clinic at 46 Amboy Street in Brooklyn, the first of its kind in the country. It lasted only a few days until the authorities arrested her and she was sentenced to 30 days' imprisonment for maintaining a public nuisance. The torrent of publicity raised by the case and by subsequent attempts by the Catholic Church and the legal authorities to silence her and other birth control advocates proved a key factor in raising support for family planning to be made legal.
In 1918 the New York City appeals court permitted doctors to prescribe contraceptives and in 1921 Sanger founded the American Birth Control League. She combined charm with tireless dedication in publishing books and articles, lecturing and organising conferences to promote family planning, not only in the US but internationally. Arrested, threatened, physically gagged, in 1953 she was the first president of the International Planned Parenthood Federation. She died aged 86 in 1966, by which time contraceptives (though not abortion) were legal for married couples in almost every US state.