British Columbia's Gentlemen Farmers
'They dwell in paradise and it pays' was the view expressed of the immigrant fruit farmers who settled in British Columbia for a long Edwardian summer.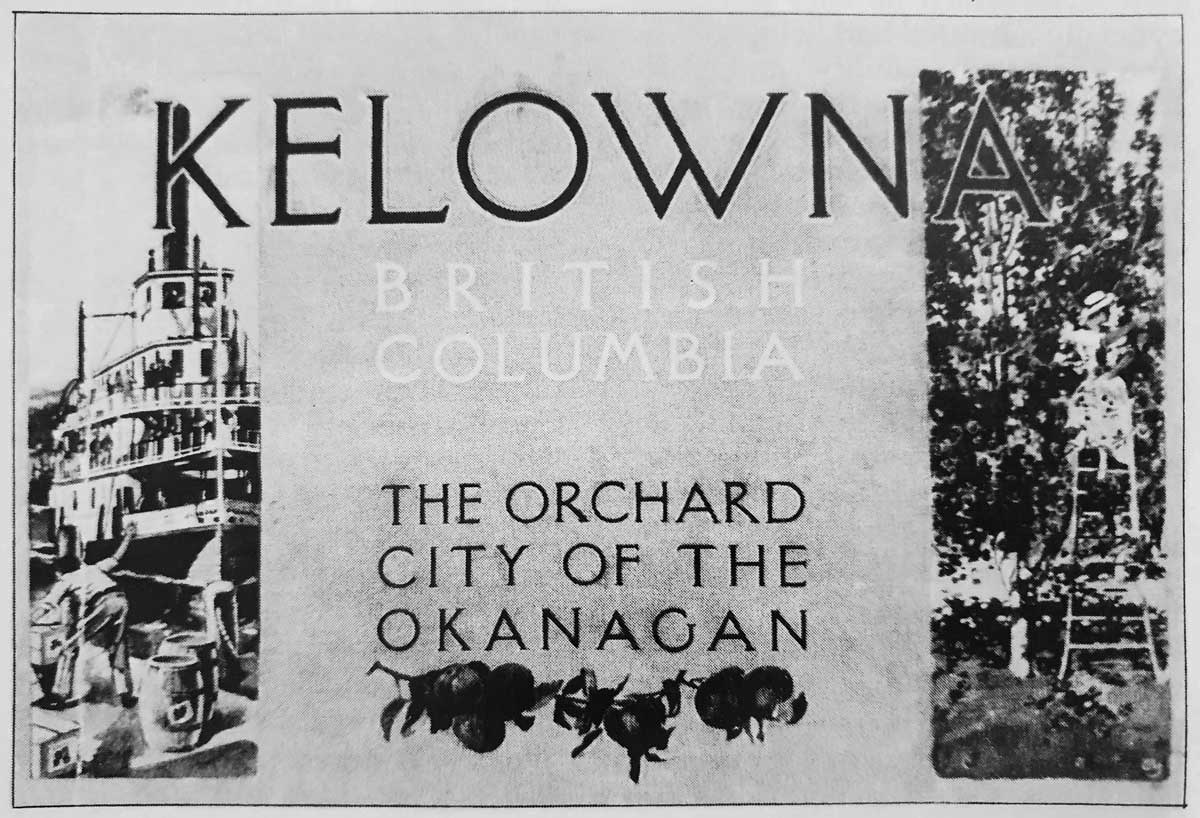 Passing through Canada's westernmost province in 1892, the poet and novelist Rudyard Kipling rhapsodised:
Were I an intending immigrant I would risk a good deal of discomfort to get on to the land in British Columbia; and were I rich ... I would swiftly buy me a farm or a house in that country for the mere joy of it.
That is precisely what many of his compatriots did. In the three decades, 1891-1921, approximately 175,000 Britons emigrated to British Columbia. The overwhelming majority were of modest background and found employment not so much in agriculture as in such areas as mining, lumbering, coastal shipping and industry. Their influence was particularly felt in the growing British Colombia trade union movement.