Simon Craig finds that bribery scandals in cricket are nothing new and that even Englishmen are not incorruptible.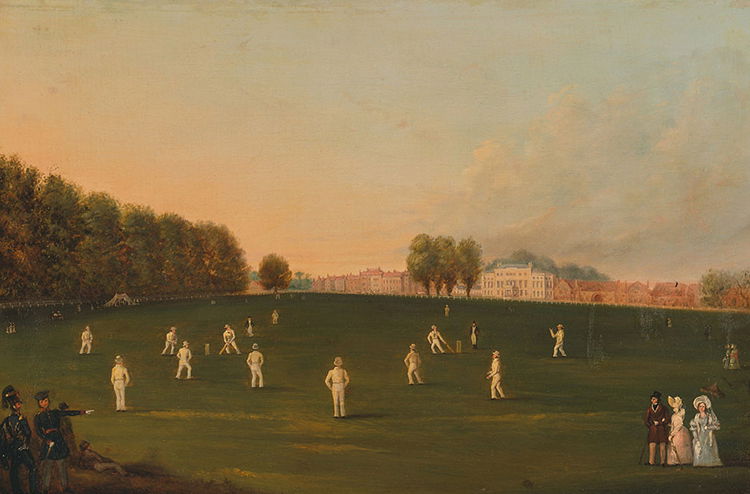 Cricket is not free from the taint of bribery. Listen to one of the cricketers at the heart of the scandal:
As far as I know, neither I nor any of the team know anything about it. It is not true that any offer of money, as far as I am aware, was made to me or to anyone else.