From Garotters to Peaky Blinders: is youth 'not what it used to be'?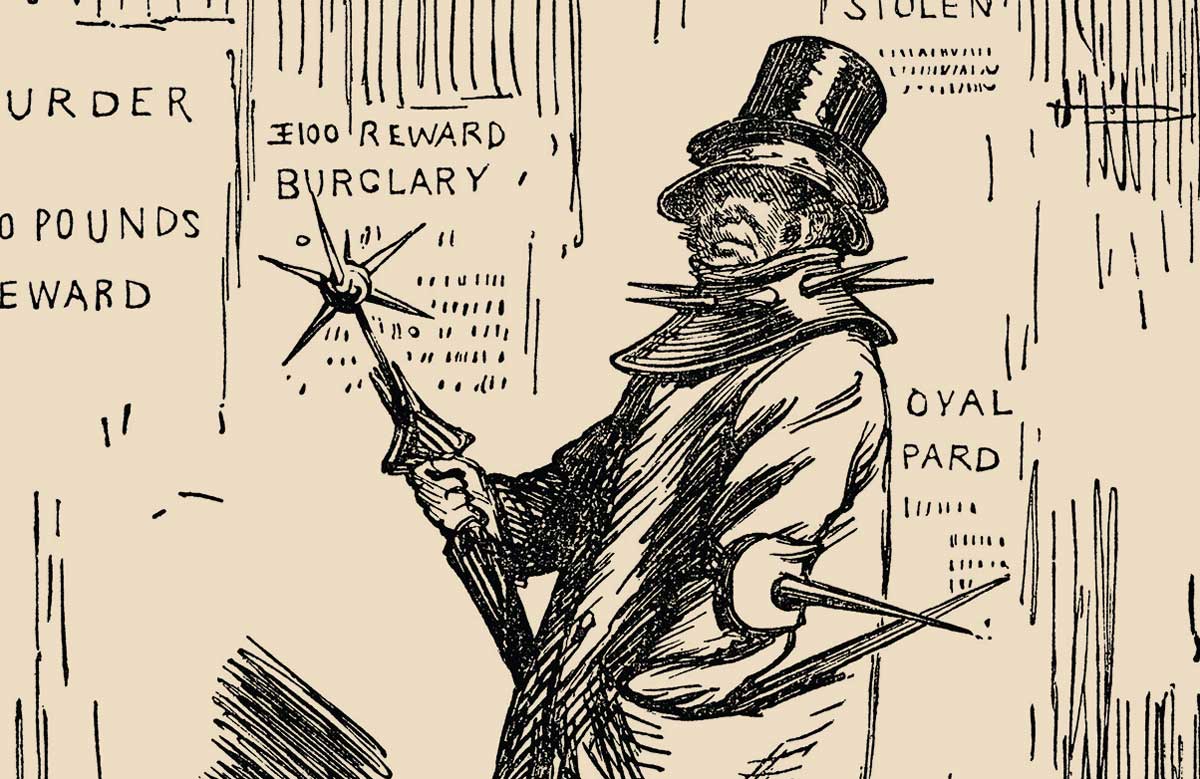 People are bound to ask what is happening to our country. Having been one of the most law-abiding countries in the world a byword for stability, order and decency - are we changing into something else? Daily Express, July 6th, 1981.

We need to consider why the peaceful people of England are changing … Over the 200 years up to 1945, Britain became so settled in internal peace. Daily Telegraph, March 11th, 1982.

The fear of the mob that has now returned after a century or more to haunt the cities of this land. Daily Mail, July 7th, 1981.