Class interest and ostentatious generosity are the hallmarks of elite charity. So, too, is a fixation with posterity.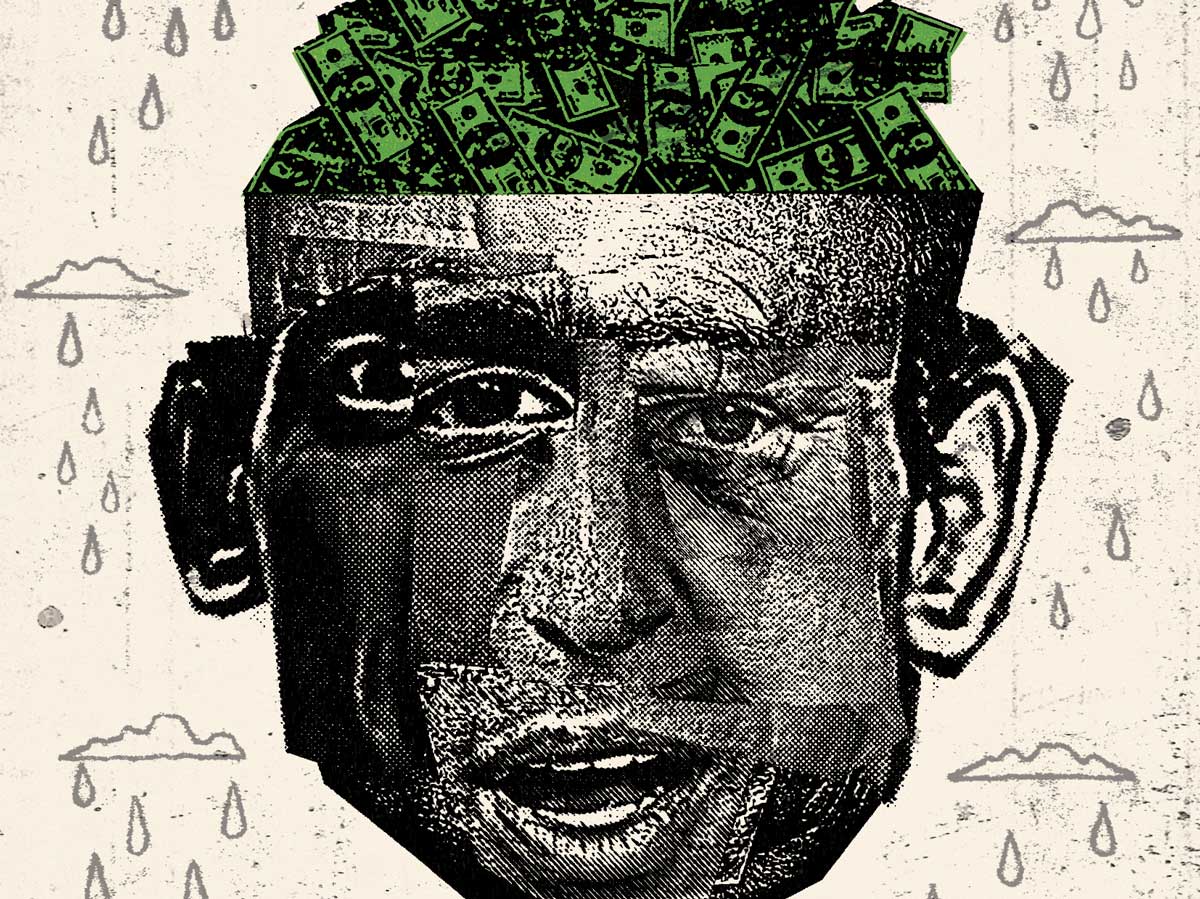 Few contemporary philanthropists would consider giving money to ease the national debt. But in 1928, Winston Churchill – then the Chancellor of the Exchequer – announced an anonymous charitable gift of £500,000 to a new fund, set up to pay off the UK's substantial national account. It was good news for Churchill. After the First World War, the high national debt was a hot political issue.
In 2021, Gaspard Farrer, a former partner of Barings Bank, was revealed by a court as the anonymous donor. He had mixed philanthropy with loyalty to his old business. Hoping that 'the ocular demonstration of a growing fund' might lead other wealthy people to contribute, Farrer also intended that Barings would take brokerage commissions.