When the World Came to Shanghai
In the 1930s several prominent Black intellectuals visited Shanghai, bringing politics, culture and anti-colonial fervour with them.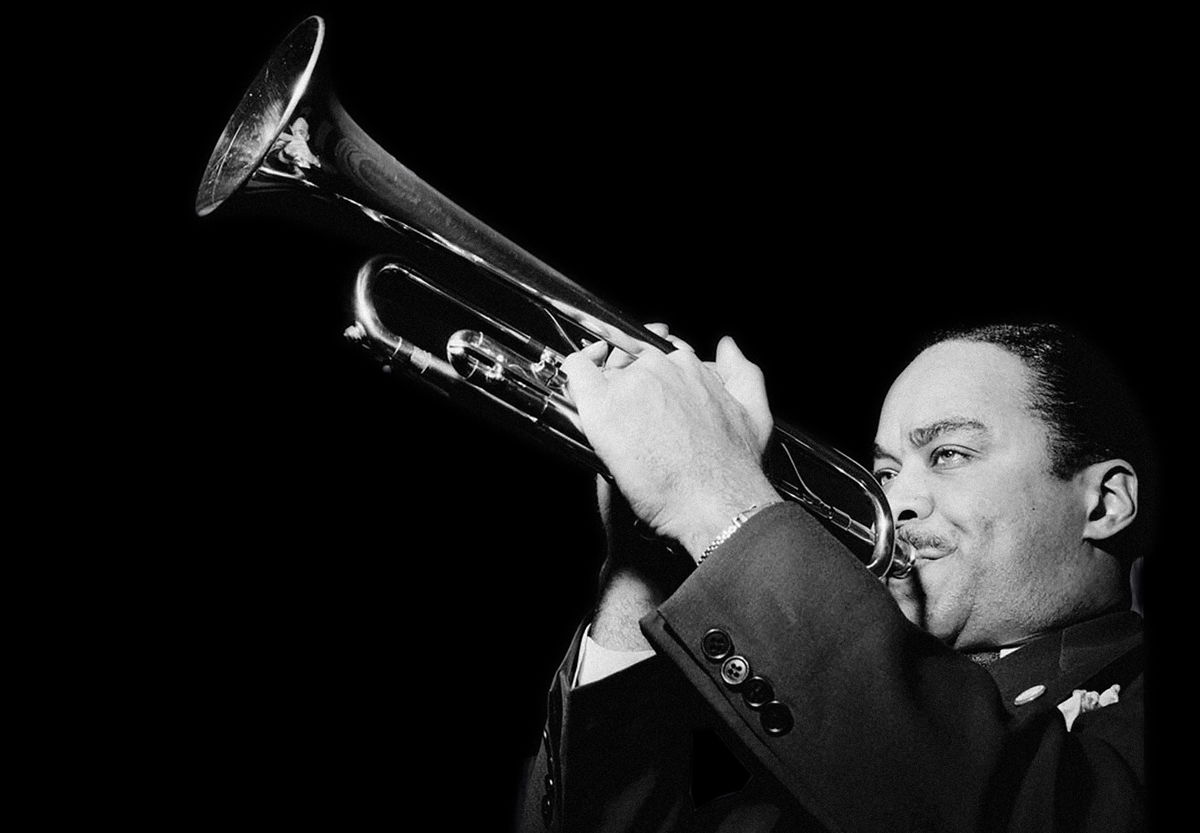 I reached the international city of Shanghai in July [1933], with the sun beating down on the Bund, the harbor full of Chinese junks, foreign liners and warships from all over the world. It was hot as blazes. I did not know a soul in the city. But hardly had I climbed into a rickshaw than I saw riding in another along the Bund a Negro who looked exactly like a Harlemite. I stood up in my rickshaw and yelled, 'Hey, man!' he stood up in his rickshaw and yelled, 'What ya sayin'?' we passed each other in the crowded street, and I never saw him again.