Travels Through Time #7 – Aanchal Malhotra, 1947
In this episode we travel to the summer of 1947 to witness the chaotic, catastrophic sequence of events surrounding Indian independence and the subsequent Partition.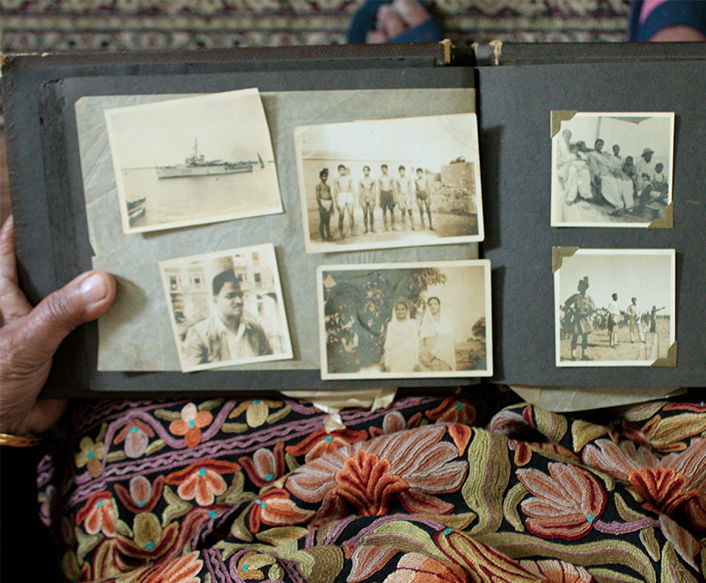 In the immediate aftermath of the Second World War, it became clear that the British Raj was no longer sustainable. But how should the British leave the Indian subcontinent after such a long period of colonial rule? Should the territory be divided? How could this be done? 
The long-contested answers to these questions were delivered between June and August of 1947. In this episode of Travels Through Time the writer and artist Aanchal Malhotra explores the bewildering and traumatic events of that summer. We meet the officials, including the man responsible for drawing the border line between India and Pakistan, Sir Cyril Radcliffe, and many of the individuals whose lives were altered irrevocably by his decisions. 
Travels Through Time. Tailored tours of the past. 
Travels Through Time is presented by bestselling historian, Peter Moore. In each episode we are joined by an expert guest, to journey to the time and place of their choice. Enjoy a ringside view of history as never before, with the action described by those who understand it best. Browse other episodes in this series here.
How to listen
You can listen to Travels Through Time here on our site in the player above, or on iTunes, Spotify, Podbean and Acast. There is also an RSS feed.
Further reading: related articles from the History Today archive
Partition - The Human Cost
Mushirul Hasan
Mushirul Hasan looks at the reflection of the trauma and tragedy of partition through literature and personal histories.
The Muslims and Partition
Francis Robinson
Francis Robinson considers what the Muslims wanted - and what they got - out of the decision to divide the subcontinent on religious lines.
Parting of the Ways
Lucy Chester
Lucy Chester examines the processes by which the Indo-Pakistan border was drawn, dividing a single country into two.