Fundamental things apply in a time of crisis.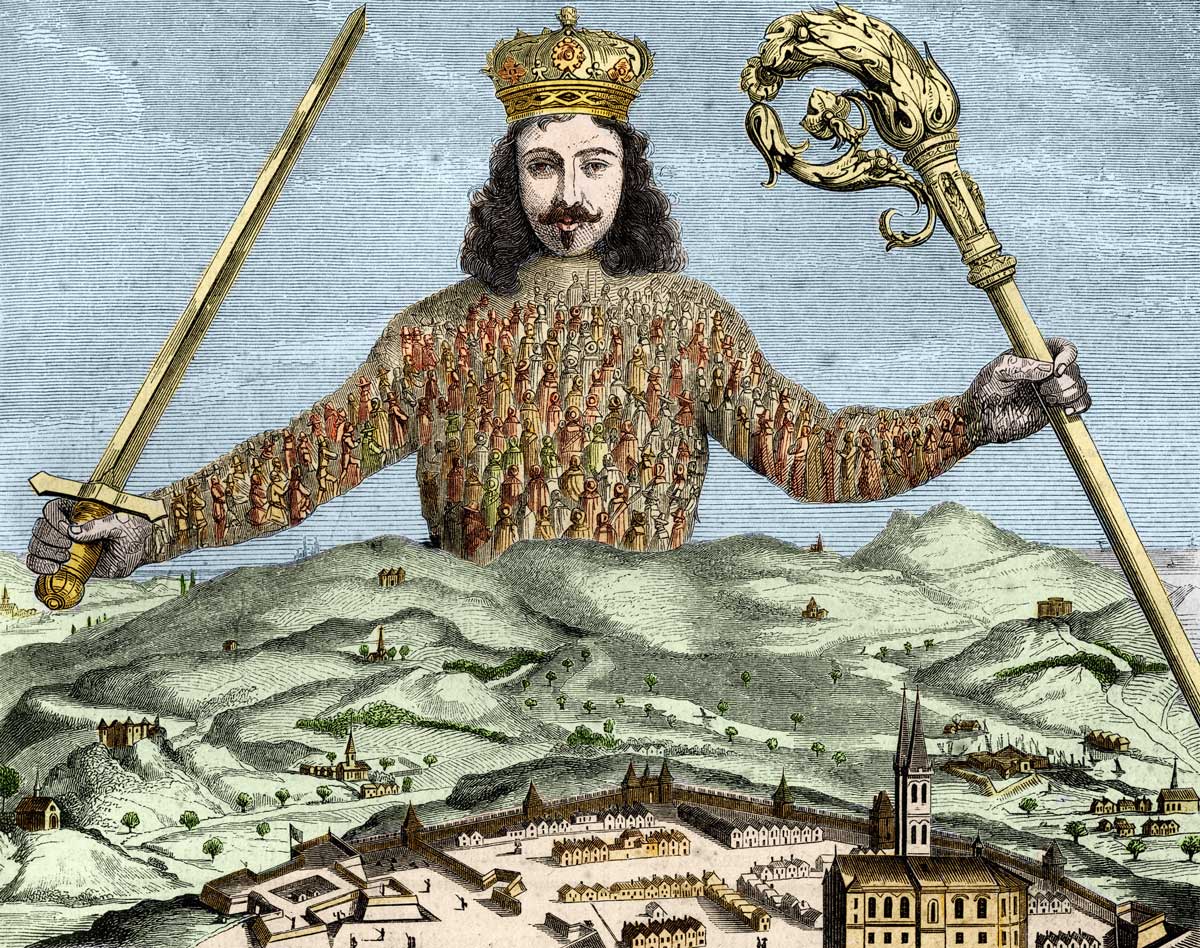 Sometimes history accelerates, and it can do so in reverse. Much has been written and will be for a long time to come about the crisis caused by Covid-19, but one thing is certain: the nation state is back and, judging by the scale of intervention, at its most Leviathan, certainly across the developed world.
I didn't think I would be writing about Thomas Hobbes again this month, but the great political philosopher of the 17th century feels like the man of the moment. Hobbes recognised that fundamental things apply in a time of crisis.