The Foundations of Liberia
The creation of an African American colony was supported by slave holders and abolitionists, but founded by a few dozen black families.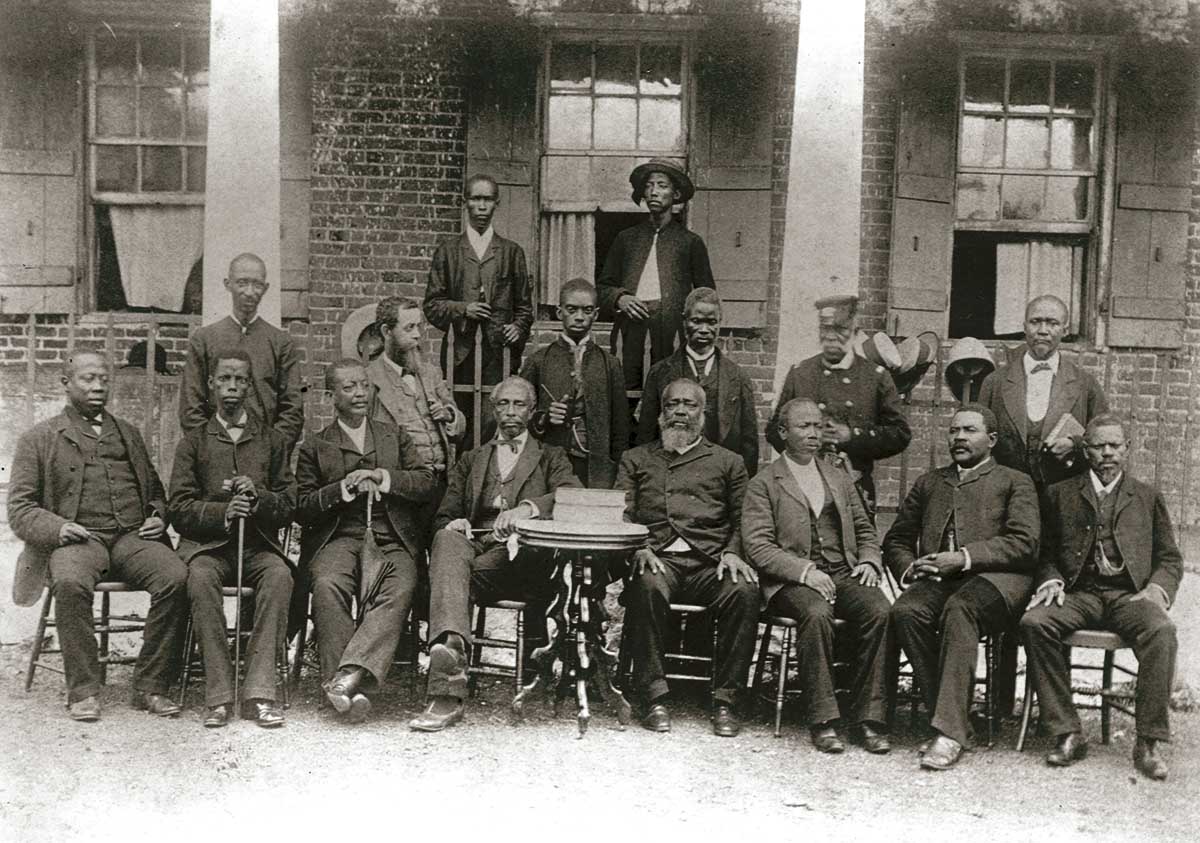 The year 2020 is unlikely to be marked with particular fanfare in Liberia, but it was 200 years ago, on 31 January 1820, that 88 African American men, women and children boarded a ship in New York Harbor with the intention of creating a colony in Africa where they would be free of prejudice. Officially, these passengers were labourers tasked with creating a settlement for 'recaptive' slaves liberated from illegal slave ships, but everyone – from the American Colonization Society (ACS) that chartered the ship, to the American president James Monroe – knew that these were colonists seeking a promised land.