A Uighurs' History of China
The repression in China's Xinjiang region has deep historical roots.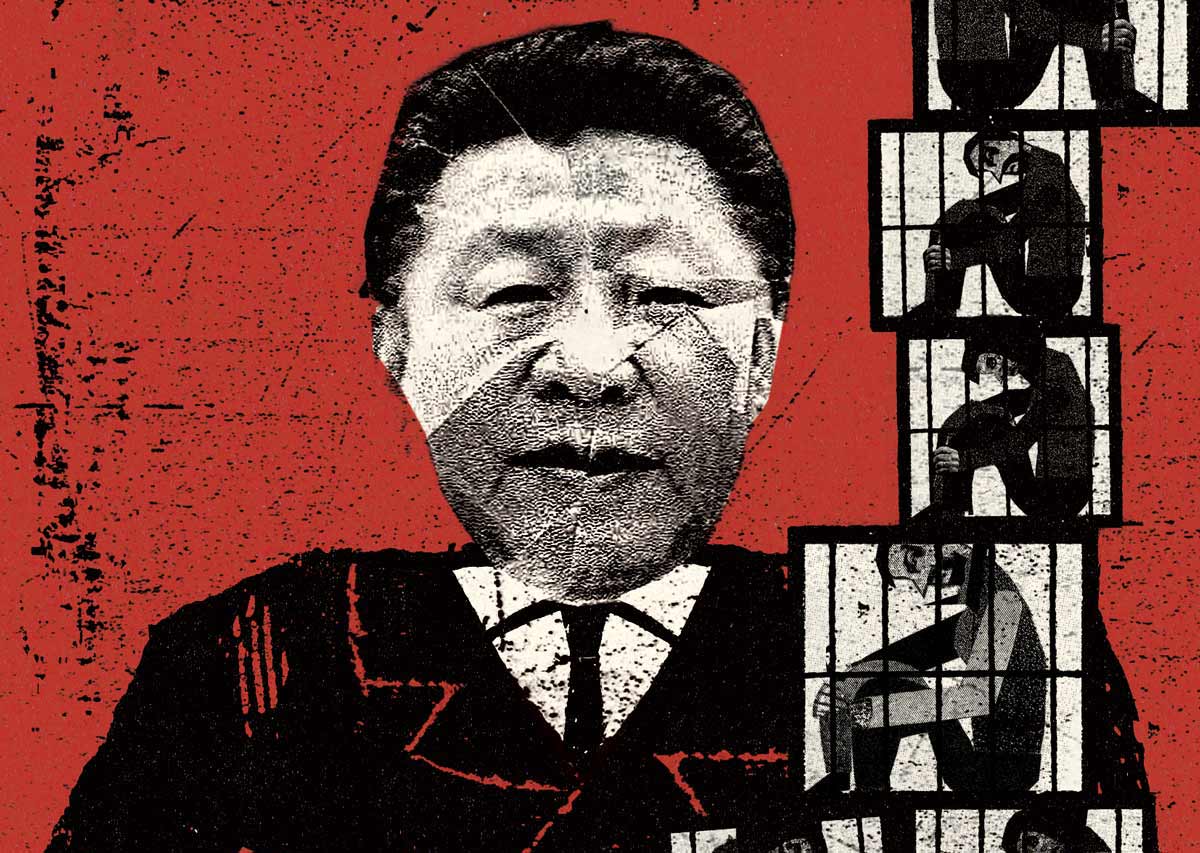 Towards the end of 2018 reports began to emerge that China was building a widespread network of compounds in the Xinjiang Uighur Autonomous Region. It was being used to detain hundreds of thousands of – some estimates suggested over a million – members of the Muslim Uighur community suspected of involvement in, or sympathy for, demonstrations and attacks on government institutions. The Chinese authorities initially denied that any such programme existed but eventually acknowledged the camps, only to claim that they were centres to train Uighurs and redeploy them into productive work.