The First Shots in the Irish War of Independence
A squalid incident in Tipperary set the tone for a bitter conflict.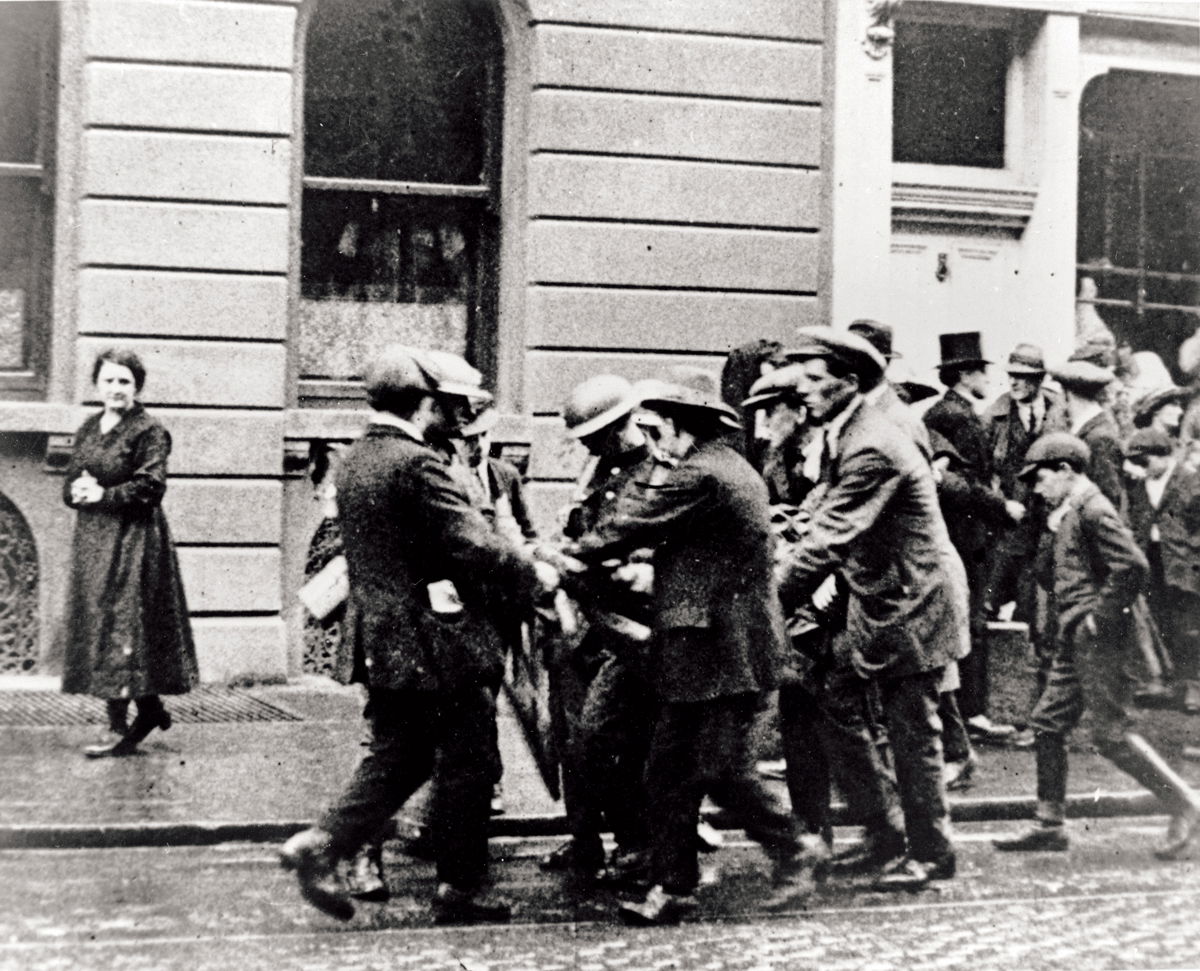 On a quiet road in Tipperary, more than 100 years ago, the 20th century's first truly national revolt against the British Empire began. It was started by a small band of armed men from the vicinity of Tipperary Town – Donohill, Soloheadbeg and Hollyford. The Soloheadbeg ambush shook British rule in Ireland and sparked a controversy that resonates to this day.
It centres on a sequence of events on 21 January 1919 and on whether the republican Volunteers were justified in taking life. Authorisation of the action was not sought from Volunteer headquarters in Dublin, while the Dáil Éireann (which met for the first time on the same date) had not yet approved the opening of hostilities against the crown forces. What happened at Soloheadbeg?