The Velvet Revolution In The Regions
What took ten years in Poland took ten days in Czechoslovakia. But, as some Czechs would discover, not all revolutions are equal.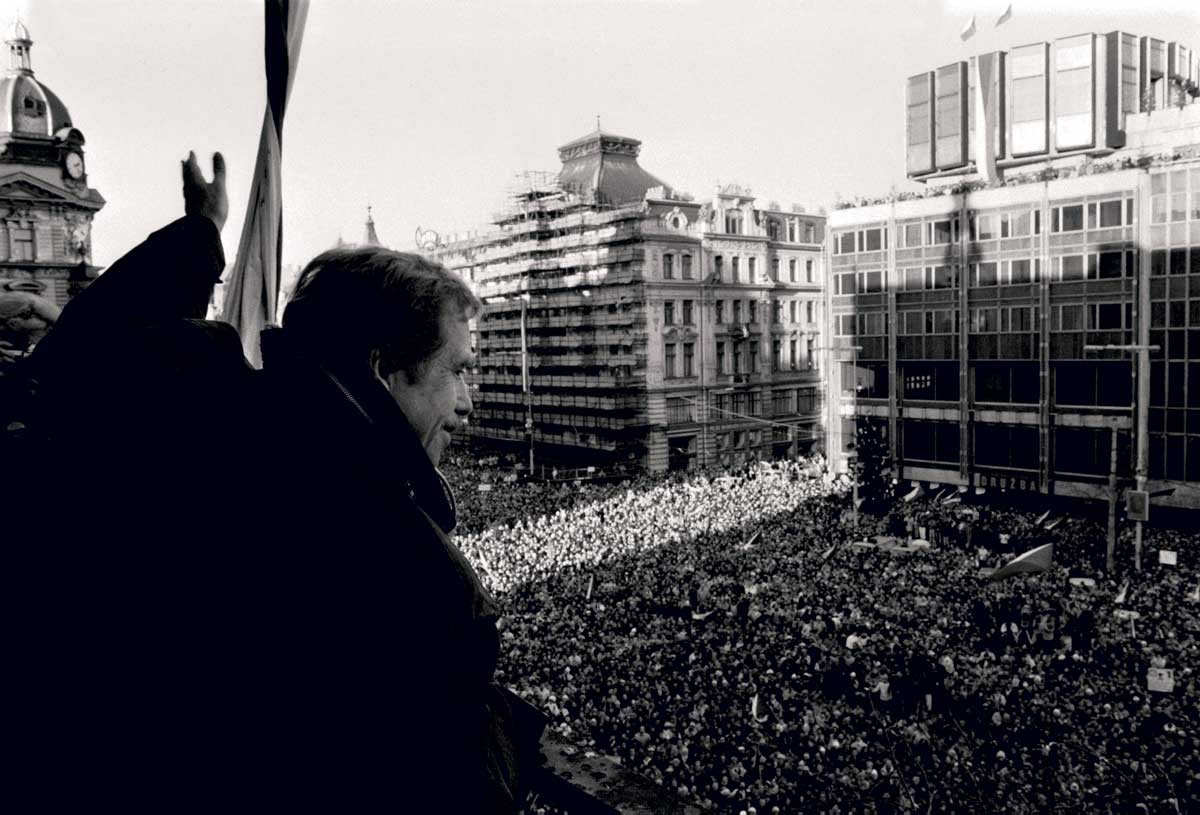 In the words of the British historian Timothy Garton Ash, Czechoslovakia's Velvet Revolution was 'swift, entirely non-violent, joyful and funny'. Garton Ash witnessed the Velvet Revolution – so called because of the gentle manner of its passing – in Prague and his descriptions of it have come to encapsulate how most people view the ten days that brought the Czechoslovak communist regime to an end and ushered in an era of capitalism and democracy.