Kazakhstan's Nuclear Nightmare
During the Cold War, nearly a quarter of all the world's nuclear testing took place in Kazakhstan, in secret. In 1986, a high-profile disaster in Ukraine changed that.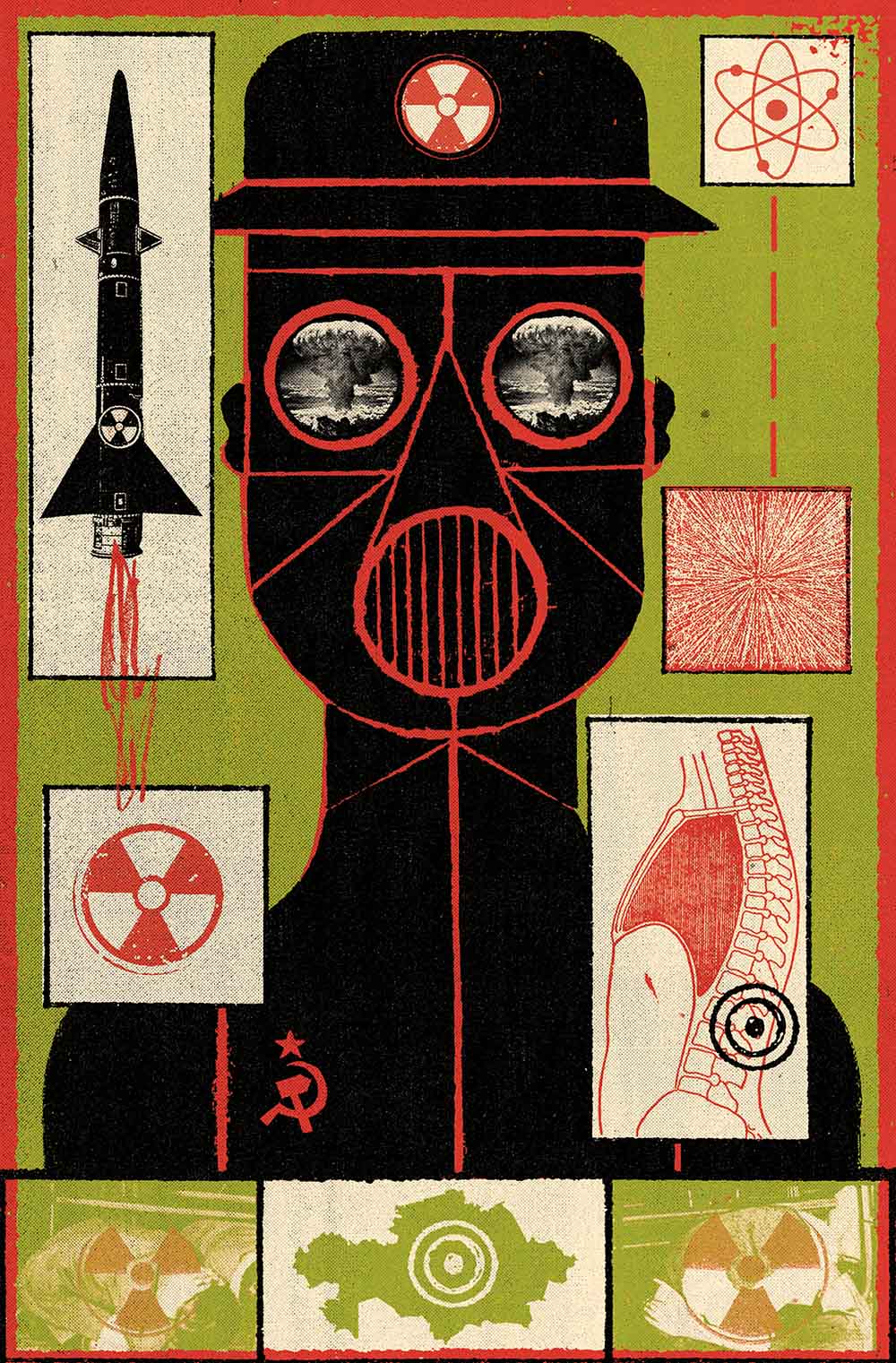 Seventy years ago, an explosion in a far-flung corner of Soviet-ruled Kazakhstan set off an arms race that took the world to the brink of nuclear Armageddon. Four years earlier, the US had ended the Second World War by dropping atomic bombs on Japan. Joseph Stalin's USSR was hellbent on catching up.