Panettone, Italy's Favourite Christmas Cake
Rich enough to appeal to lords and dukes, the success of panettone is down to its festive, egalitarian simplicity.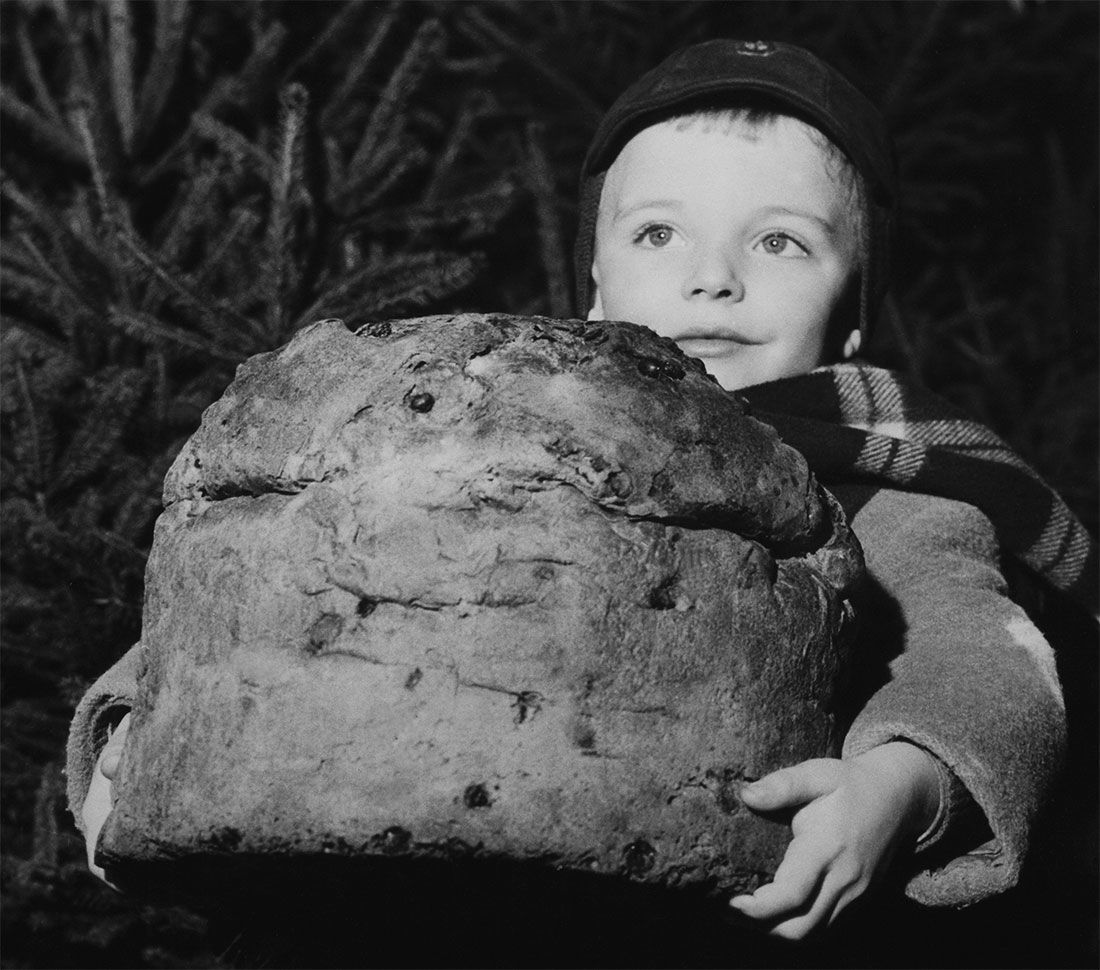 Ever since I was a little boy, I've always loved Christmas stories. I can't count how many times I have read Charles Dickens' A Christmas Carol and Hans Christian Andersen's 'The Little Match Girl'. I'm also fond of Arthur Conan Doyle's 'The Adventure of the Blue Carbuncle'. But my favourite has to be Giuseppe Tomasi di Lampedusa's 'La gioia e la legge' ('Joy and the Law').Set in Milan in the early 1950s, this unsung classic of Italian literature is the tale of Girolamo, a downtrodden clerk at the Big-Name Production Company. All through December, he has been dreading Christmas. He is behind with the bills and, even with his bonus, he knows he won't be able to buy his children much food – let alone presents. But he is in luck.