What's Wrong with Liberalism?
'The greatest good for the greatest number' flounders when society cannot agree on what is 'good' – or 'bad'.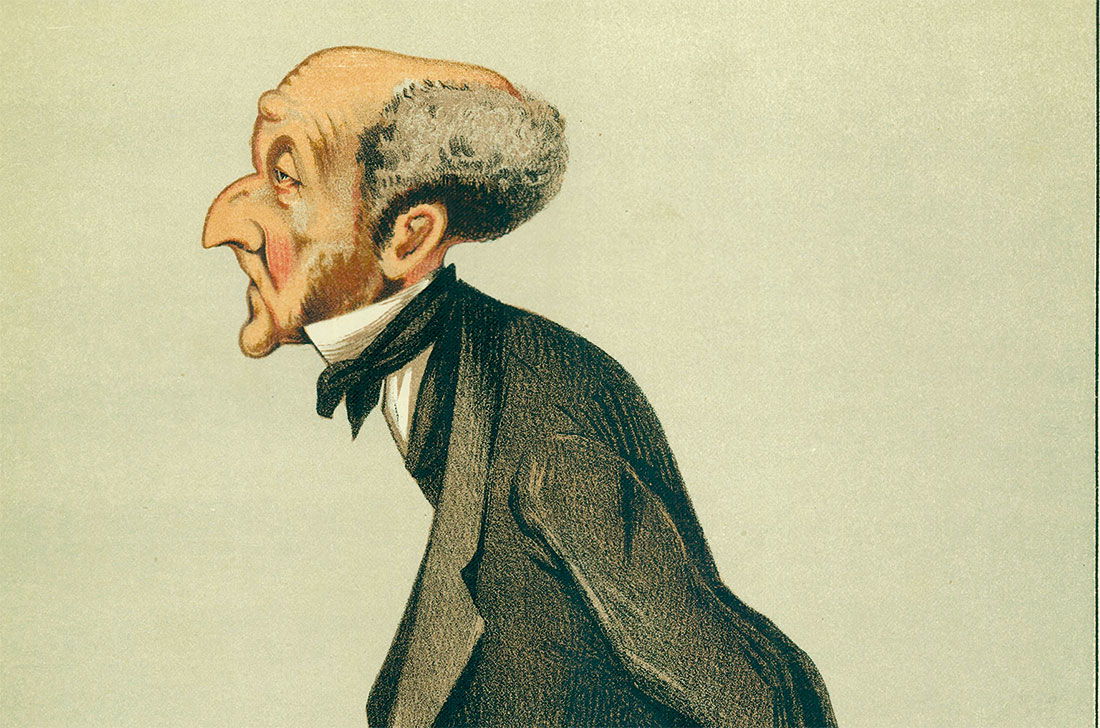 In 1826 the 20-year-old John Stuart Mill had a nervous breakdown. He had been raised by his father, James, as a utilitarian. Consequently, he had believed that all that mattered in life was pleasure and pain. Suddenly, nothing gave him pleasure anymore. Having been taught that his purpose in life was to spread happiness, he now realised, as he later reported in his Autobiography, that making other people happy would not bring about his own happiness. He emerged from this crisis when he realised that happiness is peculiar: it is a byproduct of doing something you care about, something you believe in. Paradoxically, he was now free to devote himself once more to making other people happy.