Tsinghua University Founded
Reparations paid by the Chinese to the US following the Boxer Rebellion were used to open Tsinghua University in Beijing on 11 April, 1911.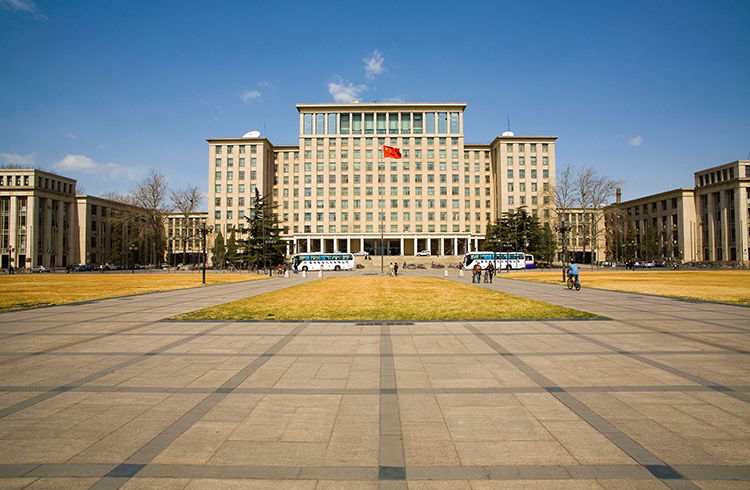 When the Righteous and Harmonious Fists rose up in patriotic fervour in 1899, they did so against the pernicious foreign presence weakening China. Yet the Boxer Rebellion would in actuality hasten the decline of China's last imperial dynasty and prove a catalyst for its modernisation.