Botswana after Independence
Since gaining independence Botswana's history has not not been without turmoil, but the country has emerged as a model African state.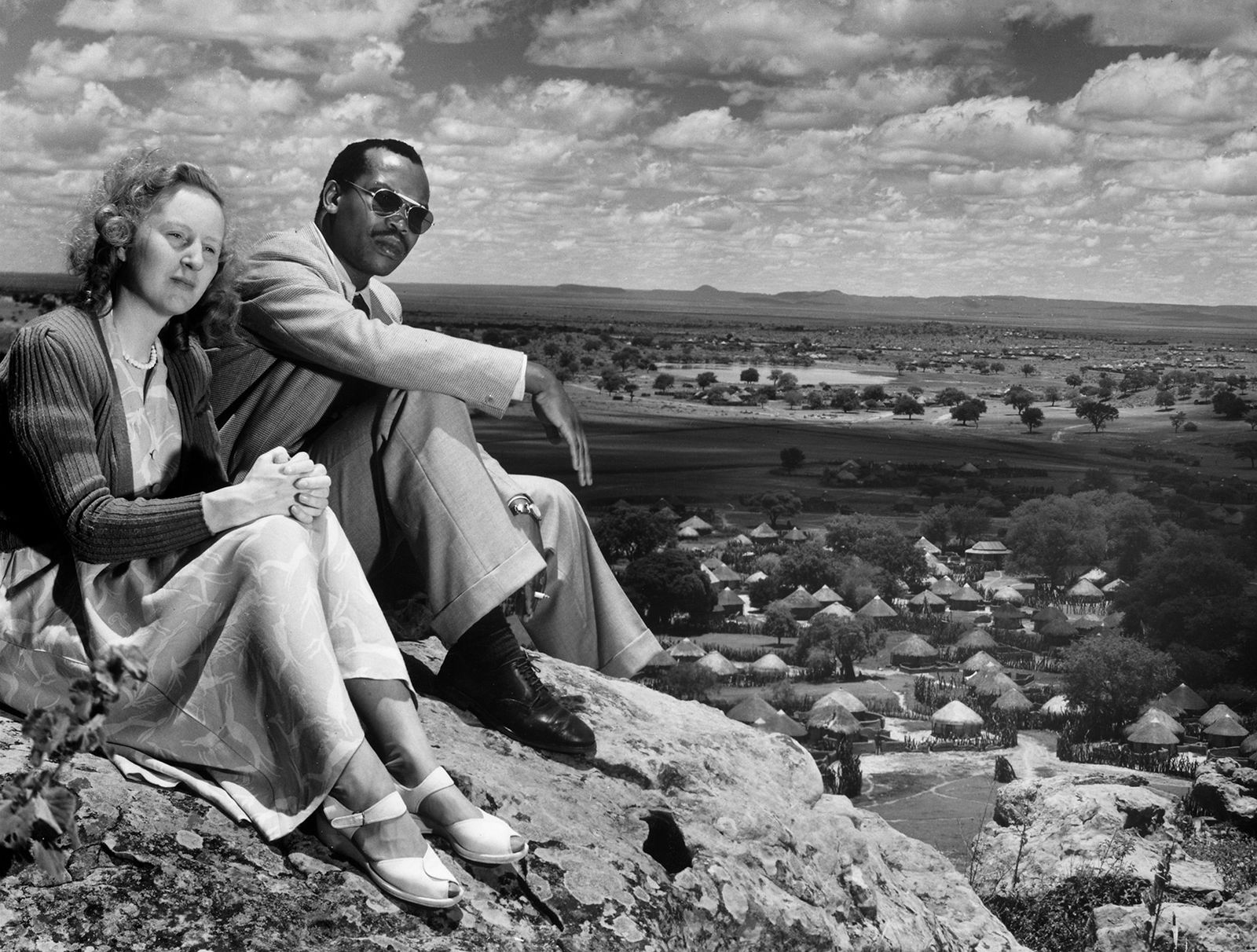 Botswana achieved independence from Britain on September 30th, 1966. In the 50 years since, it has become one of Africa's success stories, though that success has also involved a half century of contradictions and difficulties. Its history certainly did not begin with independence.