Nigel Saul marks the 800th anniversary of the sealing of Magna Carta with a comprehensive overview of the landmark books that dominate the field.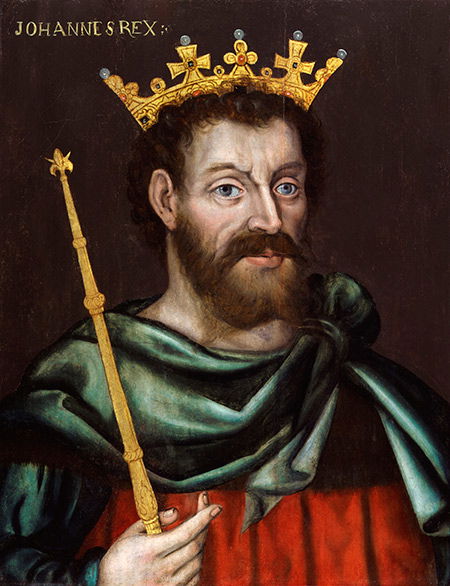 Among this year's many anniversaries, it is the 800th anniversary of the sealing of Magna Carta in 1215 that occupies pride of place. What happened at Runnymede in that year was by any standard a landmark event and a defining moment in England's constitutional history. The slew of publications marking the anniversary gives us the chance to re-evaluate the Charter and assess changing responses to it over the centuries.
For many years, scholarship in the field was dominated by J.C. Holt's Magna Carta, first published in 1965 to mark the 750th anniversary and reissued and substantially enlarged in 1992. Holt's achievement was to view Magna Carta contextually, seeing it not as a constitutional document, but in some sense as an argument; a critique of Angevin government, drawn up by barons who were themselves familiar with government and wanted to apply to the king rules that he had long expected them to apply to others.