The Texture of the Somme, 1916
Disastrous battle raged on the Somme from July until November, 1916; John Terraine describes how it marked the 'ruddy grave' of the German field army.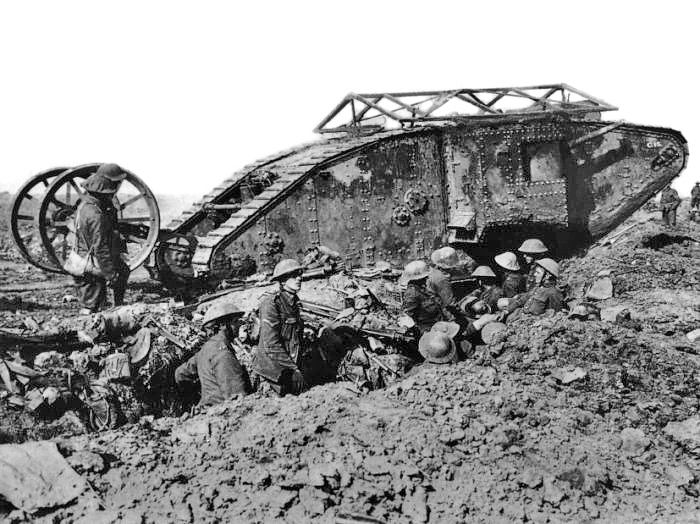 Nobody, on July 2nd, 1916, could assess the dimensions of the disaster that had befallen the British Fourth Army on the Somme the previous day. In fact, it would be years before the full story became widely known.
The full story, expressed in statistics (checked and re-checked), was: