Uncivil War: The Military Struggle
On the 50th anniversary of the end of Spanish Civil War, Michael Alpert chronicles the ebb and flow of battle between Republican and Nationalists.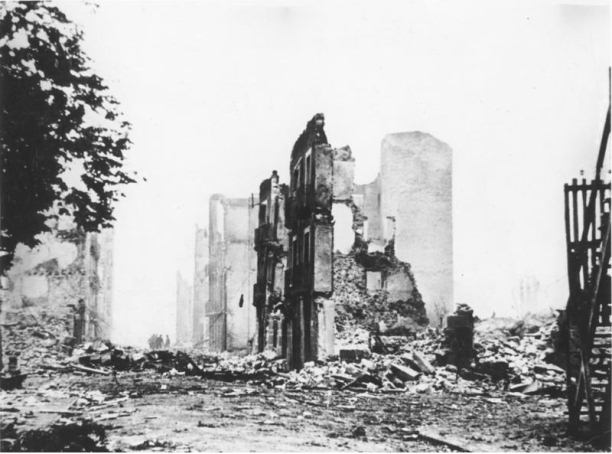 Historiography has often emphasized the internal political struggles and the international repercussions of the Spanish Civil War at the expense of the military history of the conflict. Furthermore, the role played on Franco's Nationalist side by his German and Italian allies has attracted historians' interest rather more than the Spanish Nationalist army itself. In the Republican side, books have devoted much space to the International Brigades which, although of great political and even at times military importance, were nevertheless no more than a fraction of the Republican army.