More Malcolm's Year than Martin's
Peter Ling compares the impact of Martin Luther King and Malcolm X on black culture in the 90s.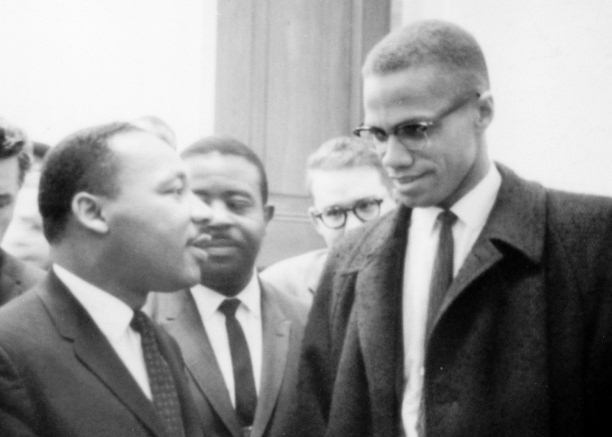 A quarter of a century has passed since Martin Luther King was gunned down on the balcony of the Lorraine Motel on April 4th, 1968. That balcony and King's motel room are now the climactic exhibit of Memphis' Civil Rights Museum. As a generation passes, a genuine reverence for the Civil Rights movement mixes with a shrewd sense of tourism. In preparation for the thirtieth anniversary of a notoriously violent protest campaign, Birmingham, Alabama, opened its Civil Rights Institute last autumn. Exhibits include a city prison cell where King wrote his famous 'Letter from Birmingham Jail'.