The Birth of the Newspaper
The newspaper was born when publishers in Protestant lands began to produce printed versions of the hand-written bulletins that had provided news for Europe's elites. It was to prove a difficult birth, as Andrew Pettegree explains.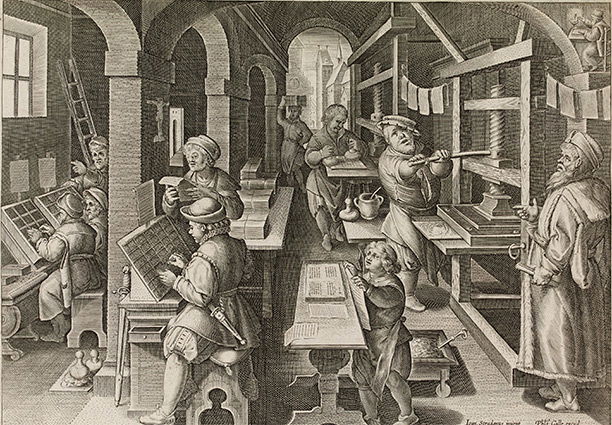 A young man from Strasbourg, Johan Carolus, had his Gutenberg moment in 1605. The proprietor of a successful news agency, each week he would scrutinise the letters, news reports and despatches that passed through this busy city and produce from them a hand-written digest of news, which he copied for subscribing clients. Struggling to keep up with demand, he had recently bought a printing press and put a proposition to the city council. He would turn his weekly newsletters into print if the council would grant him a monopoly.