Joanna Richardson describes the two visits of Zola to England. The writer first arrived in 1893 and again, five years later, during the Dreyfus Case.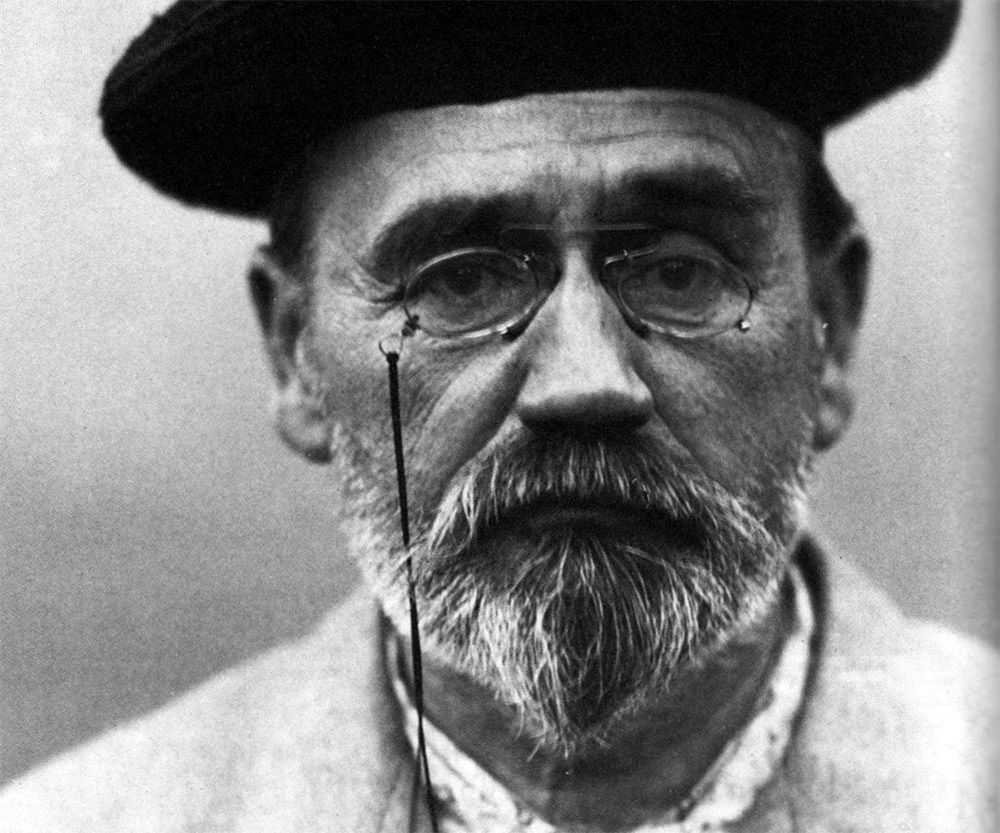 In the summer of 1893, Emile Zola invited an English journalist, Robert Harborough Sherard, to come and see him at Medan. As President of the Societe des Gens de Lettres, he had been invited to the annual meeting of the Institute of Journalists, which was to be held in London in September. He was considering whether or not to attend.
'I have no wish to see London', he explained to Sherard, 'and I have no desire to be feted. If I consent to go, it will be with a view of advancing interest in my books in England. I shall look upon it as une affaire de réclame purely and simply. Do you think... it will be advisable for me to go?' It was not an easy decision to make. His novels, which had caused commotion in France, and indeed throughout Europe, had shaken Victorian England.