I.K. Brunel, Engineer, 1859
Uniquely of engineers, the reputation of Brunel lives on, commemorated by a university, dockyards, steamships, and countless other works of his discipline. But what, asks Walter Minchinton, were his achievements?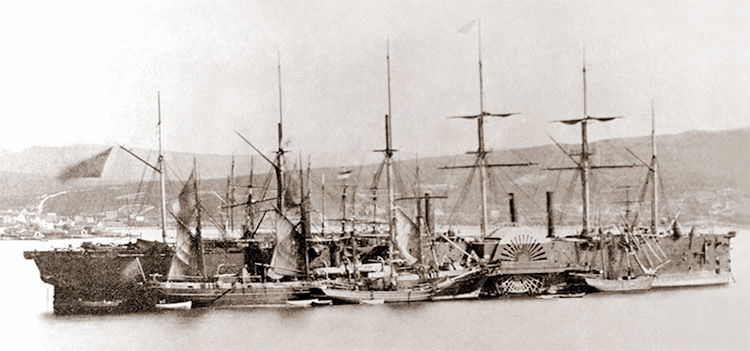 Strikingly named after his father, Sir Marc Isambard Brunel, and his mother, Sophie (nee Kingdom), Isambard Kingdom Brunel, one of five children but the only son, was born at Portsmouth on April 9th, 1806. There his father, a Frenchman who had fled from his homeland in 1793 because of his royalist sympathies, was engaged in installing blockmill machinery, one of the first examples of mechanized production.