Stella Margetson describes how English drama arose from the series of religious plays in which men of the Middle Ages expressed their profound, but direct and simple faith.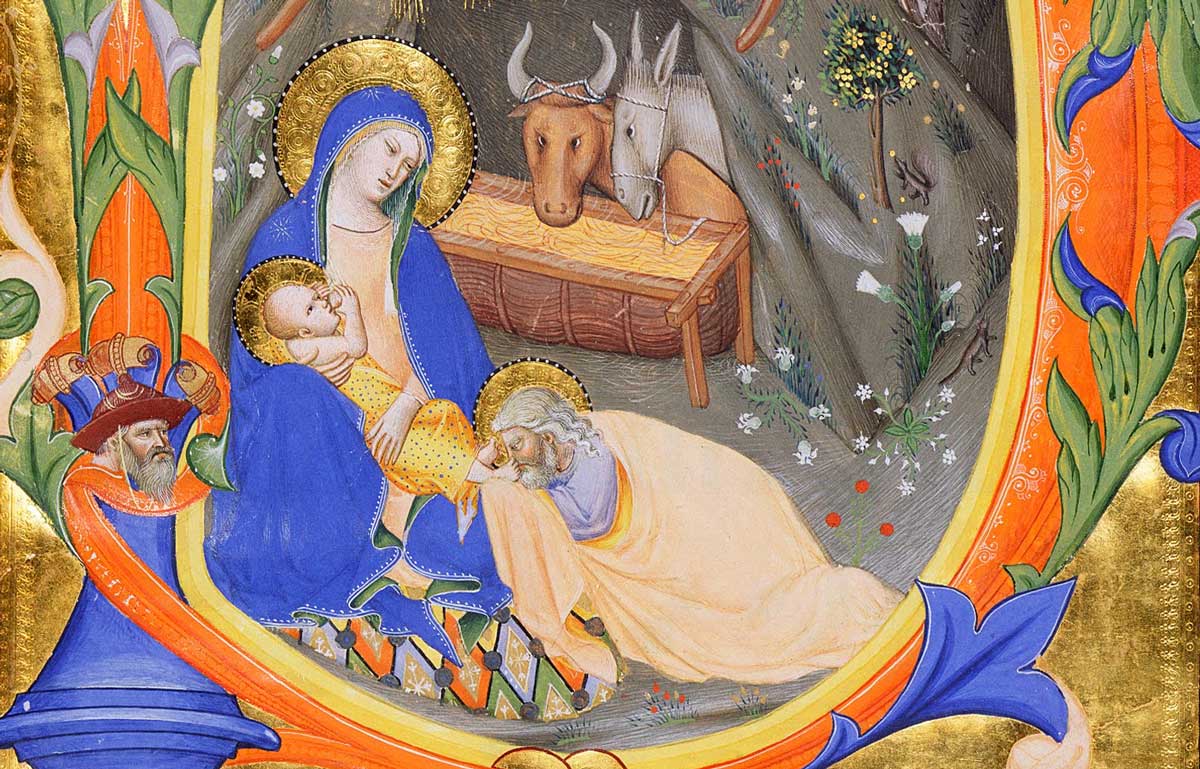 The earliest nativity plays in England were part of the ritual of the Church at the festival of Christmas. Their form was very simple. Five canons, arrayed as shepherds, entered by the west door of the church to the sound of the Gloria in excelsis, sung by an 'Angel'-chorister concealed in the triforium. Moving slowly down the nave towards the altar, they were halted by two priest-'midwives', who asked: 'Quem quaeritis in praesepe, pastores, dicite?' (Whom seek ye in the manger, shepherds say?)
Their answer: 'Salvatorem Christum Dominum, infantem pannis involutum' (Christ the Saviour, the infant Lord wrapped in swaddling clothes) was the signal for a curtain to be drawn aside to reveal an image of the Virgin with the Christ child lying in a realistic model of the crib, illuminated by tall candles.