From Rank to Class: Innovation in Georgian England
Penelope Corfield finds that economic progress and new self-awareness in language and gesture disturbed the tranquility of the 'Age of Elegance'.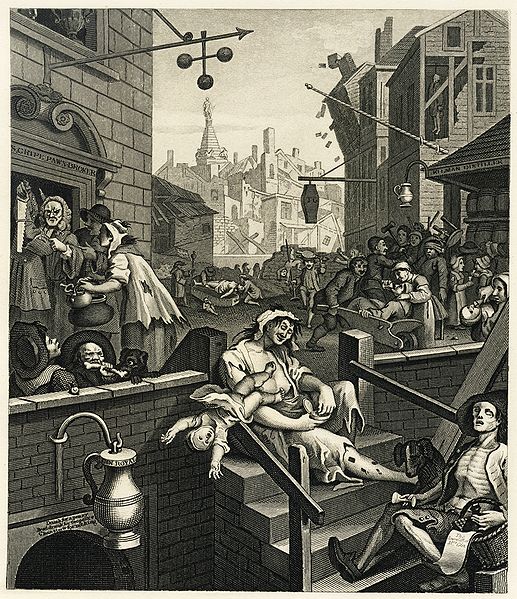 Society in eighteenth-century England has often been depicted as static, harmonious, unchanging verging upon the torpid. In caricature: a world in which an obsequious peasantry stood endlessly doffing their hats to a complacent gentry, in a tranquil countryside.