The Rise of the Sex Manual
Michael Bush explores the development of sex guides in the nineteenth and early twentieth centuries and their effect on British society.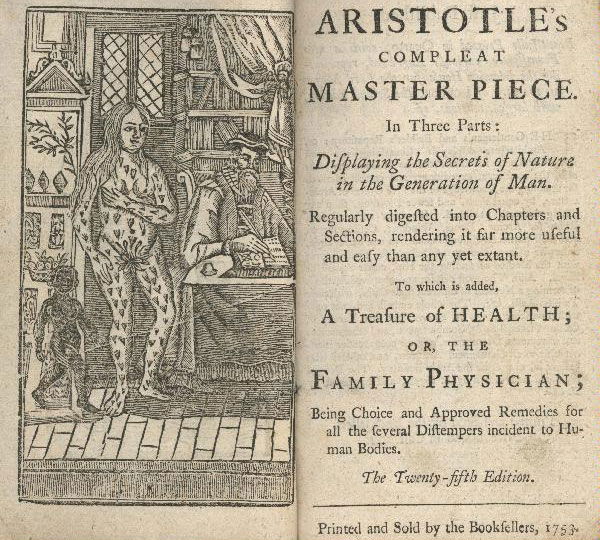 One day in 1812 a young tin-smith named Richard Carlile was browsing at a bookstall in the market at Plymouth Docks when a well-dressed serving maid arrived to collect a previously ordered book for her mistress. Glancing at the title page, Carlile noticed that it was Aristotle's Master-Piece, a popular guide to sex first composed in the seventeenth century, and a best-seller throughout the eighteenth and nineteenth centuries. Essentially, it presented the traditional Christian view, advocating that, without the legal sanction of marriage, sexual intercourse was improper and that its exclusive purpose was procreation. To underline the point, normally attached to the Master-Piece was Aristotle's Midwife.