Exploring Terra Australis
Peter Monteath recalls what happened when two explorers, whose nations were battling for supremacy, met on the other side of the world.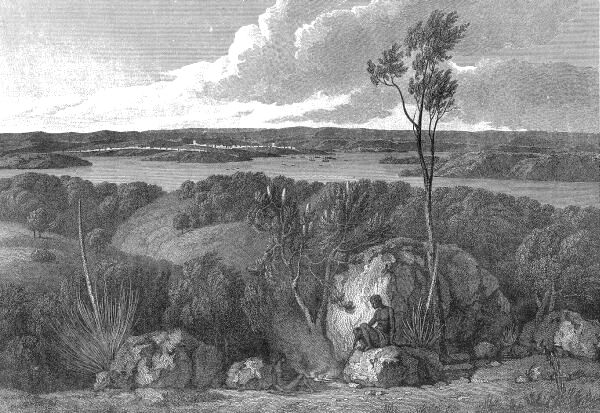 Two centuries ago Napoleon Bonaparte held much of Europe in thrall. He was not yet Emperor – that came in 1804 – but even as a military commander and then as First Consul, Napoleon had elevated France to a formidable military power and prime rival of the British, with whom he was engaged in a deadly and enduring battle for continental, if not global, dominance. In the midst of this bitter rivalry, Napoleon approved the sending of a voyage of discovery to the other side of the world to explore the still partly uncharted waters of Terra Australis. The British, who already had a colony at Port Jackson (near modern-day Sydney), and who knew of French interests in the region, decided to do the same.