Moldavians Defeat the Poles at Battle of the Kozmynskyi Forest
Alexander Bely remembers the events of October 26th, 1497.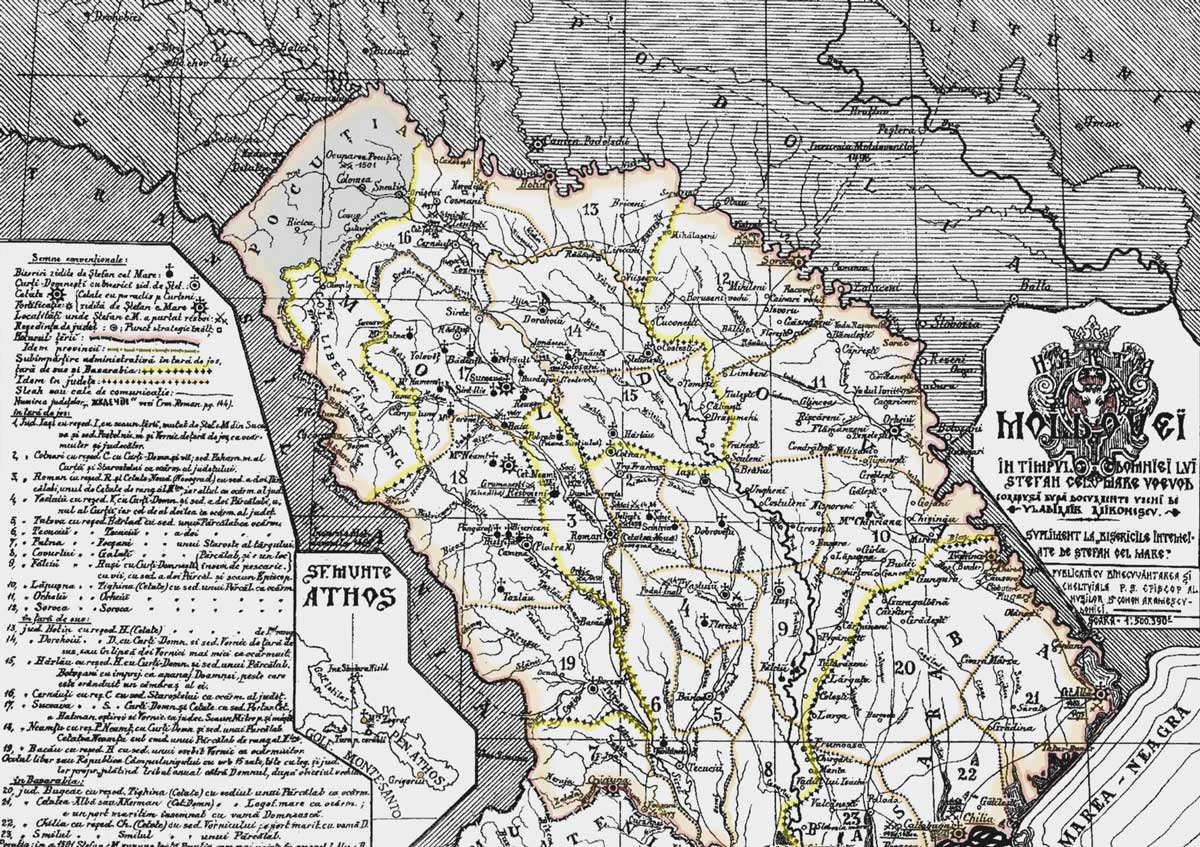 This battle was the last great victory won by the Moldavian Prince Stefan III the Great, who skilfully defended his small principality encircled by three great powers of the time - Hungary, the Ottoman Empire and Poland, for almost half a century (1457-1504). The main purpose of Polish invasion in 1497 was the incorporation of Moldavia, hidden behind plans to liberate the Moldavian Black Sea ports, Kilija and Bilhorod, from the Ottomans. Of the 80,000-strong Polish army, 60,000 were the Noble Militia, and the rest were auxiliary troops of Poland's vassals, Mazovia, the Teutonic knights of Prussia and its ally, the Grand Duchy of Lithuania.