The Battle That Gave Birth to an Empire
In 1759, Admiral Hawke secured a daring victory over the French fleet at Quiberon Bay. It surpasses Nelson's triumph at Trafalgar in its significance.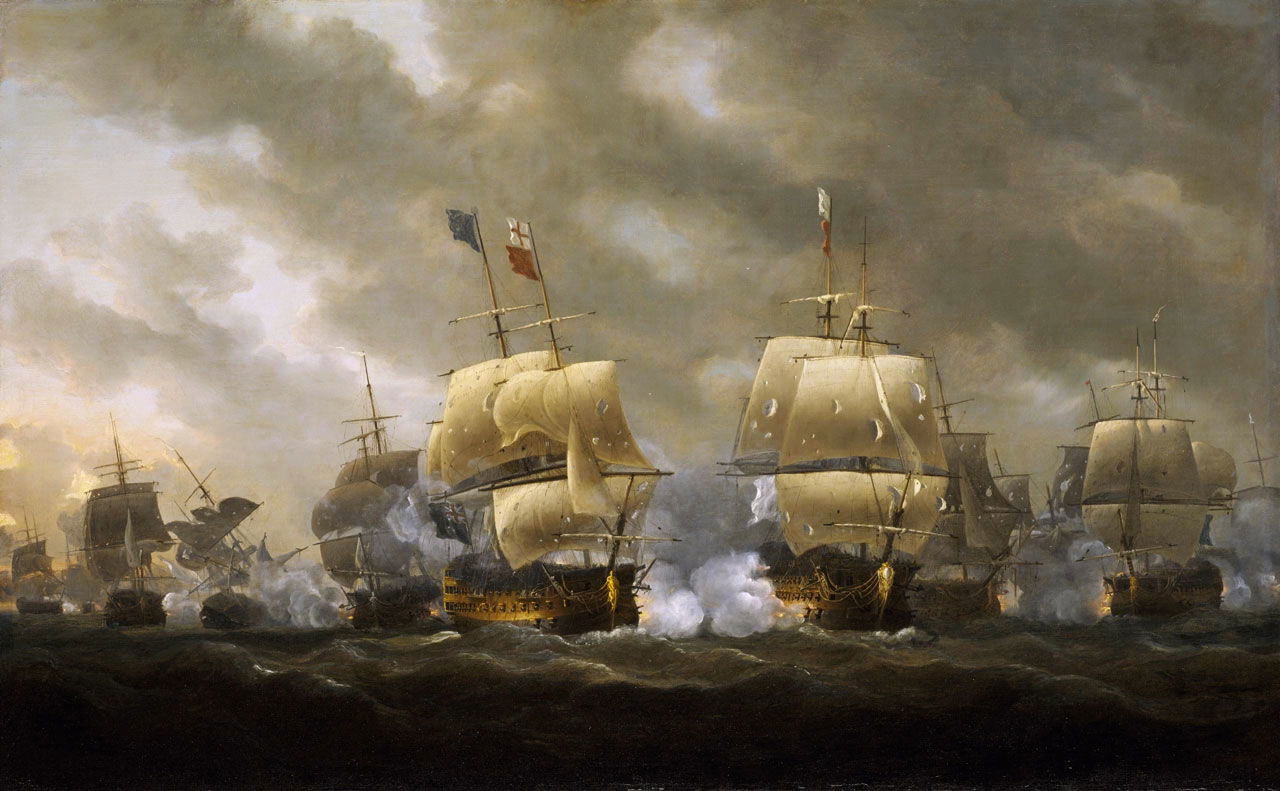 On November 20th, 1759, the British admiral Sir Edward Hawke won a battle at sea that for its courage and élan was the equal of Trafalgar. Hawke's demolition of a French fleet in Quiberon Bay off the coast of France at St Nazaire had rewards and consequences for Britain that outshone all that Nelson achieved in the seas off Cadiz.
Yet, while Trafalgar gave rise to a year of commemoration in 2005, the Royal Navy has no plans to acknowledge any debt to Admiral Hawke. Said a spokesperson at the Royal Naval Museum: 'An exhibition for this anniversary? Never been discussed as far as I know.'And a voice at the Naval Historical Branch said: 'Worth remembering as a most valiant action, but that's all. The Navy has so many great battles in its history.'