Evliya Çelebi: Traveller's Tales
To mark the 400th anniversary of his birth, UNESCO has declared Evliya Çelebi a 'man of the year'. His Seyahatname, or Book of Travels, is one of the world's great works of literature. Caroline Finkel celebrates a figure little known in the West.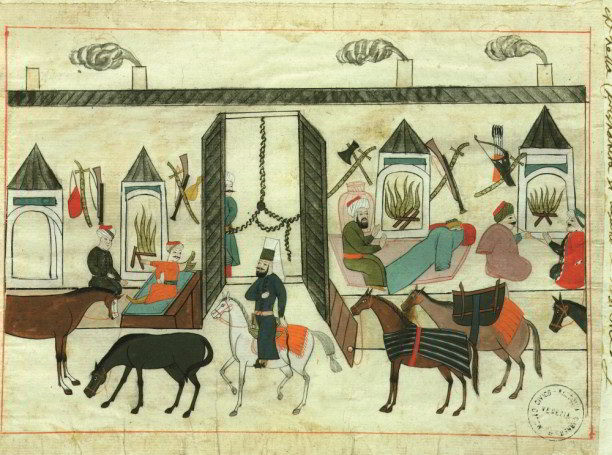 Everyone has their favourite guidebook – James Boswell for Holland or the Hebrides, old Baedekers for Italy perhaps, Iain Sinclair for Londons central and greater. For Ottoman historians it might be the relevant part of Evliya Çelebi's Seyahatname or Book of Travels. Whether for a stroll around Istanbul, an excursion within Turkey or an expedition to the furthest reaches of the sultan's domains, this monumental work by a 17th-century gentleman-adventurer is the indispensable vademecum without which so many aspects of the past would remain lost.