First Performance of Elgar's 'Enigma Variations'
Performed on 19 June 1899 at the St James's Hall in Piccadilly.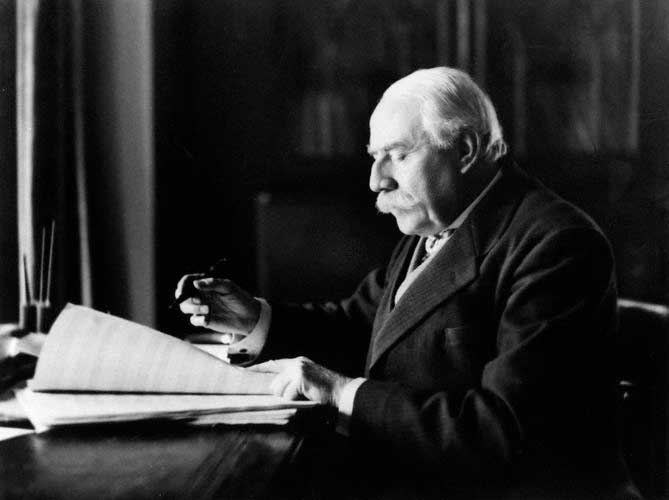 Conducted by the great Hans Richter at the St James's Hall in Piccadilly, London, the premiere of the 'Enigma Variations' ushered Edward Elgar on to the national stage. In the autumn Clara Butt gave the first perfomance of his 'Sea Pictures' at the Norwich Festival, and by that time he had a commission for a large-scale choral work for the Birmingham Triennial Festival in 1900. It turned out to be 'The Dream of Gerontius'. He would go on to be the first English composer to achieve an international reputation since Henry Purcell in the seventeenth century.