The Price of Victory, the Cost of Aggression
Alexander Orlov, veteran of the Great Patriotic War, provides a Russian perspective on the battle for Berlin, and the controversies that have surrounded it as the 60th anniversary commemorations approach.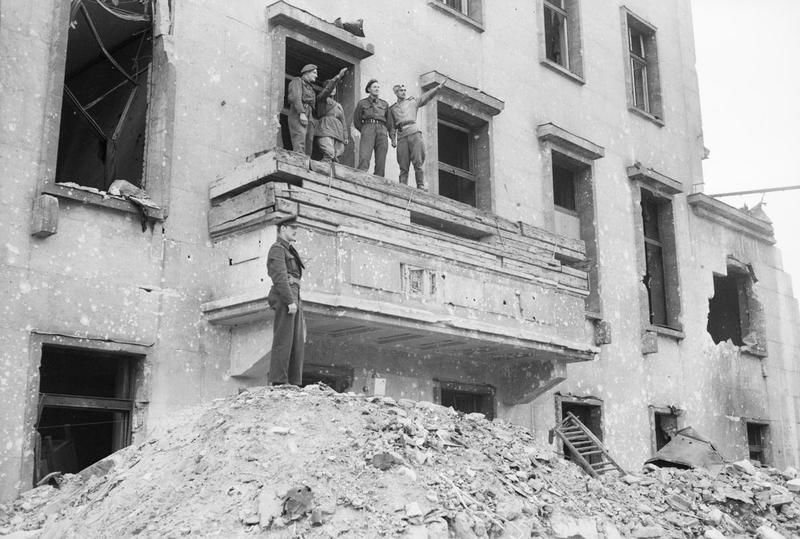 Some events will never be forgotten. I am a veteran of the Second World War, or that part of it called in Russia the Great Patriotic War, and such are the events of the spring of 1945 to me. It was an incredible time of year, with orchards blooming in Germany and the smell of blossoming cherry and plum trees still mixed with the smell of fires and powder. The sun was heating the rain-sodden earth and we wanted to take off our greatcoats and caps, wash our shirts, polish our boots and enter Berlin. The expectation of victory and of returning home to our families and friends warmed the soul of every man in the Red Army. We knew, though, that not everyone would see that day.